Maroon 5 Forced to Reschedule Several European Tour Dates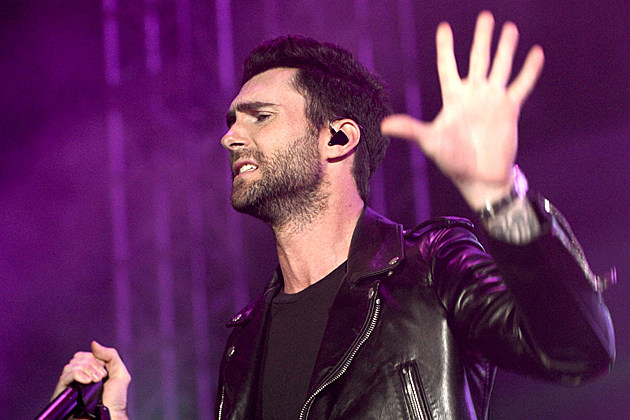 Maroon 5 fans across the pond will have to wait a while before they can see the band again. The 'Daylight' pop rockers had to reschedule their entire U.K. leg of their tour.
The group were slated to perform six shows in June, including two concerts at London's O2 Arena and one at Dublin's O2 Arena. ContactMusic reports that Adam Levine and Co. will return to the UK and Ireland in January 2014. All original tickets will still be honored, but fans are advised that if they want a refund to return the tickets by June 30.
Other rescheduled European dates include their July 2 date at the Bercy Arena in Paris and July 3 at Amsterdam's Ziggo Dome. Those dates will go down, respectively, on January 19 and 20, 2014.
While no details beyond the generic "scheduling conflicts" were offered, the band was apologetic. "We are truly sorry for any inconvenience we have caused our European fans," Levine said in a statement. "When we come over in January we will put on a show to remember."

Source:
Maroon 5 Forced to Reschedule Several European Tour Dates