Psy Wins Viral Video of the Year for 'Gangnam Style' at 2013 MuchMusic Awards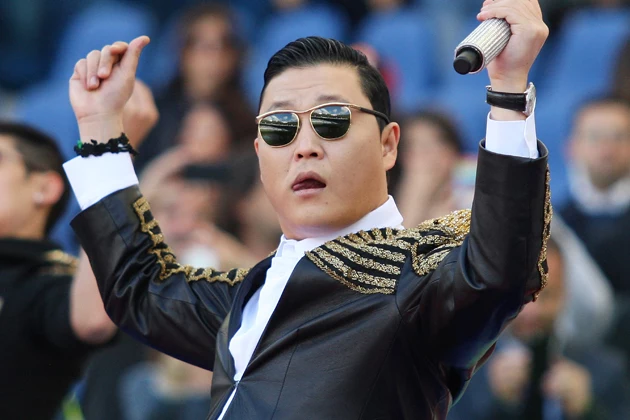 Psy nabbed the award for Viral Video of the year at the 2013 MuchMusic Video Awards (June 16) for his smash 'Gangnam Style.' No shock there, since the Korean singer gained international fame on the back of the quickly spreading video.
Since he was the opening performer and the co-host of the show, Psy was on hand to accept his trophy. He thanked Canadian fans, acknowledging that his follow up single 'Gentleman' went platinum in Canada!
Woot woot!

Source:
Psy Wins Viral Video of the Year for 'Gangnam Style' at 2013 MuchMusic Awards