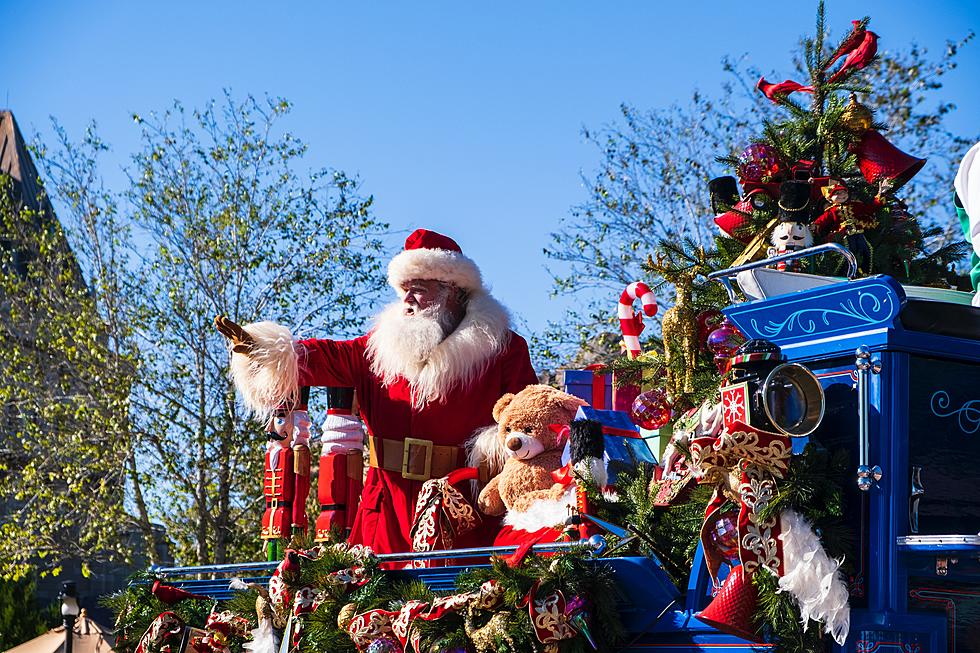 Amarillo Team Making an Appearance at Thanksgiving Parade
Photo by Brian McGowan on Unsplash
Of course, we are looking forward to the smell of turkey cooking. We are looking forward to family time. Or at least getting out and having a nice meal at an Amarillo restaurant. Thanksgiving has a lot of great traditions.
Every year there is football on the TV. Before that mom's all over wake up early and put the turkey in the oven. They put on the Macy's Thanksgiving Day Parade. I mean is it really Thanksgiving if our day doesn't start off with the parade?
Later in the day football takes over. We have to first see Santa Claus making his appearance in New York City. We might be seeing other faces that we will notice. These faces are from much closer to home.
Some very lucky girls are making a trip to New York for Thanksgiving so they can show off their skills during the Macy's Thanksgiving Day Parade. Any year we can see Amarillo represented is a good year.
Last year members from the Tascosa Belles made the trip. This year dancers from The Edge Dance Studio will be representing Amarillo on this big stage. They will get to experience the magic of Thanksgiving in New York City this year.
The parade kicks off at 7:30 am and is sure to be the Christmas joy we need as we anxiously await the massive amounts of food we will be having throughout the day. The parade is a great way to start a day that will have a lot of food and many naps.
So be on the lookout as you are enjoying the parade. You may be able to see some faces from Amarillo on your TV on Thanksgiving morning.
Trip to Dallas Taking 287 The Things You See
Christmas Yard Decorations in Amarillo
Gallery Credit: Melissa Bartlett/TSM