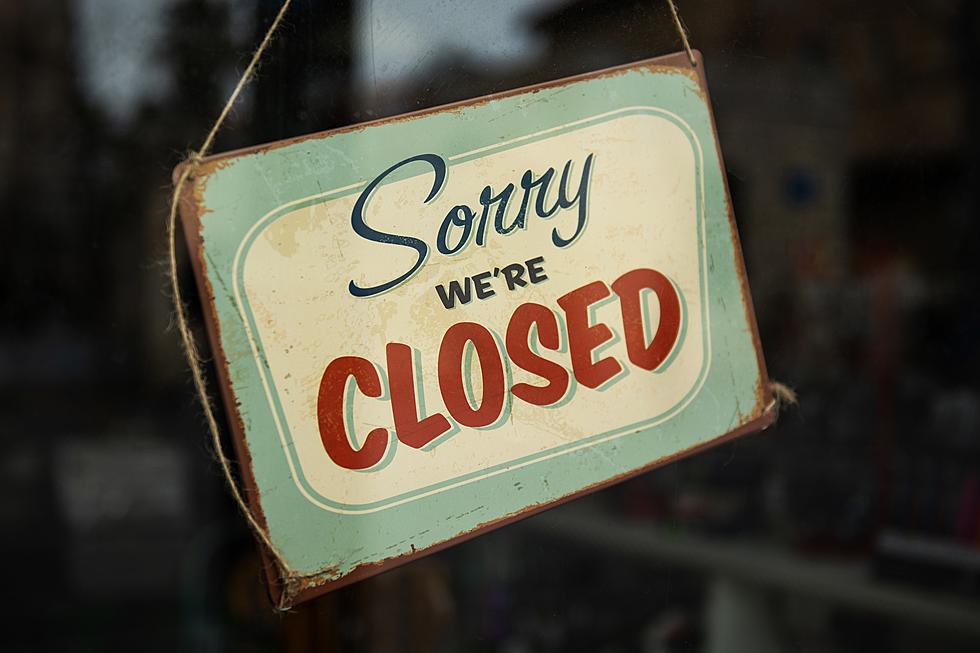 Is This the Final Chapter for Beloved Amarillo Restaurant?
Photo by Tim Mossholder on Unsplash
There's a local restaurant that has had me on my toes lately. Will they be open? Or will they be closed? It was hard to tell what their actual business hours were.
Then, on Halloween there was a sign on the door that explained the restaurant was closed to give their staff the spooky holiday off. Hmmm.....
Hey, it's cool if they want to give their staff off for a holiday. It is a big day for the kiddos, though. But it didn't explain the continued closings and randomly posted signs on the locked door.
Have you guessed which place this is?
It would be Beef O'Brady's at 34th and Coulter. They have been a favorite of mine for years.
I was part of a huge group of friends that would go in every Monday night during football season for Pour Til a Score. There was a table ready for us every single week for years.
Beef O'Brady's was also my family's go-to place for Mother's Day and birthdays. My daughter always ordered the Brandi fries. Those seasoned fries were perfection.
Signs, so many signs
Have I mentioned the signs? Oh boy, there's signs. First, there was one that said they were closed due to a short-staffing. They have been short-staffed for quite some time.
And more recently, this went up on the door.
This seems like a bigger problem. I'm not sure when and if this problem is going to be fixed. There was no sign about looking to hire people. I haven't seen many, or really any, job postings.
All I know is that I hope they don't close. I hope they can figure out the problem and fix it. Amarillo would love for it to go back and be the place it was before. We would love to see it survive.
We will keep an eye out on Beef O'Brady's. We are hoping we don't have to move it to the ongoing list of places we lost in 2023. Hopefully, they can bounce back.
LOOK: These Amarillo Restaurants Said Goodbye in 2023
It's so hard to say goodbye. Amarillo had to learn to do just that to these restaurants this year. Did your favorite make the list?
Gallery Credit: Melissa Bartlett/TSM
OPEN: All The New Businesses in Amarillo in 2023.....So Far!
Amarillo's a ripe place for the livin'. For every place that shuttered their doors, two have opened up for business. Check them out!
This list will be updated all throughout 2023
Gallery Credit: Sarah Clark/TSM