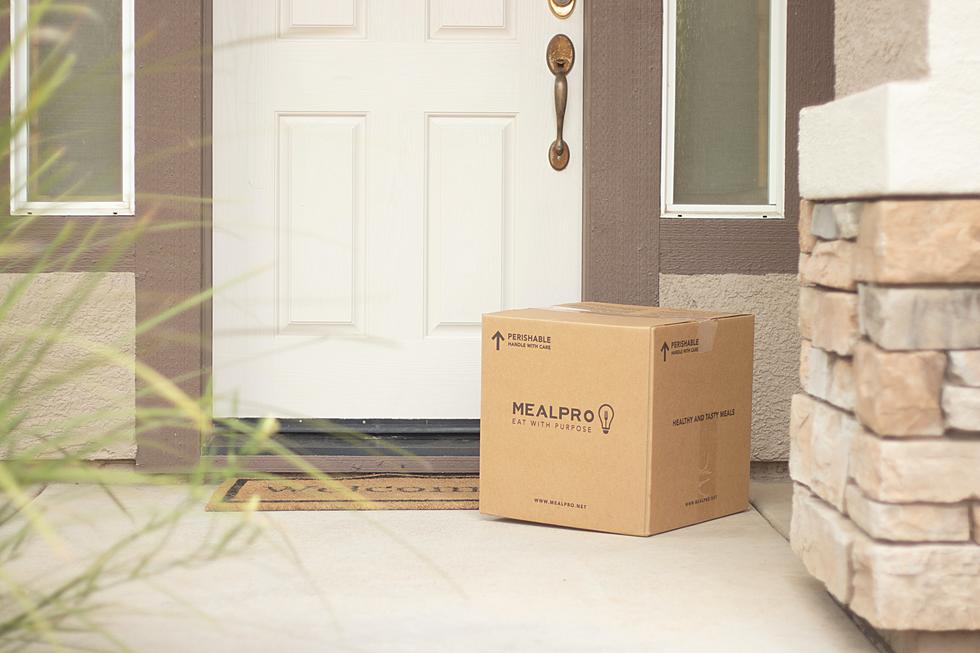 Potter County Sheriff's Ensures You Get Your Holiday Packages
Photo by MealPro on Unsplash
Nothing is worse than knowing you have a package that is supposed to be delivered and you never see it. Sometimes it gets delivered to the wrong address. Mistakes happen. You count on that kind neighbor to contact you or at least drop it off to you.
If you get on any neighborhood Facebook page people are constantly trying to track down packages. If it was not delivered somewhere else by mistake it could very well have been stolen off your porch.
With the holiday season upon us, the last thing you want is an important gift stolen. Christmas morning can be a huge nightmare if that one present you have been waiting on never made it inside your house.
Even with most porches having cameras sometimes it is hard to get a good image of who it was. That can't be your sense of security knowing you have cameras. So Potter County Sheriff's Office is once again stepping in to help.
I mean who is going to steal a package from them? Nobody. So Potter County Sheriff's Office is offering up the solution. Have your packages delivered to them this holiday season.
Then all you have to do is go by and pick them up. Crisis diverted. No missing packages. Christmas morning goes off without a hitch.
Your packages can be picked up when they are open. Monday through Friday from 9 am until 4 pm. If you go on the weekend or outside those hours no worries you just have to make a phone call.
An easy way to make sure your packages are safe. A great way to make sure that you are as big of a hero this holiday season as Santa. All thanks to Potter County Sheriff's Office making sure your deliveries are safe.
LOOK: 25 Amarillo Families Give Us a Peek at Their Christmas Trees
I asked, they delivered! Here are 25 Christmas trees from 25 families from across the Texas Panhandle. Each tree is as unique as the family who decorated it.
If these holly jolly trees don't get you in the Christmas spirit, nothing will! Take a look, you just might be inspired.
Gallery Credit: Melissa Bartlett