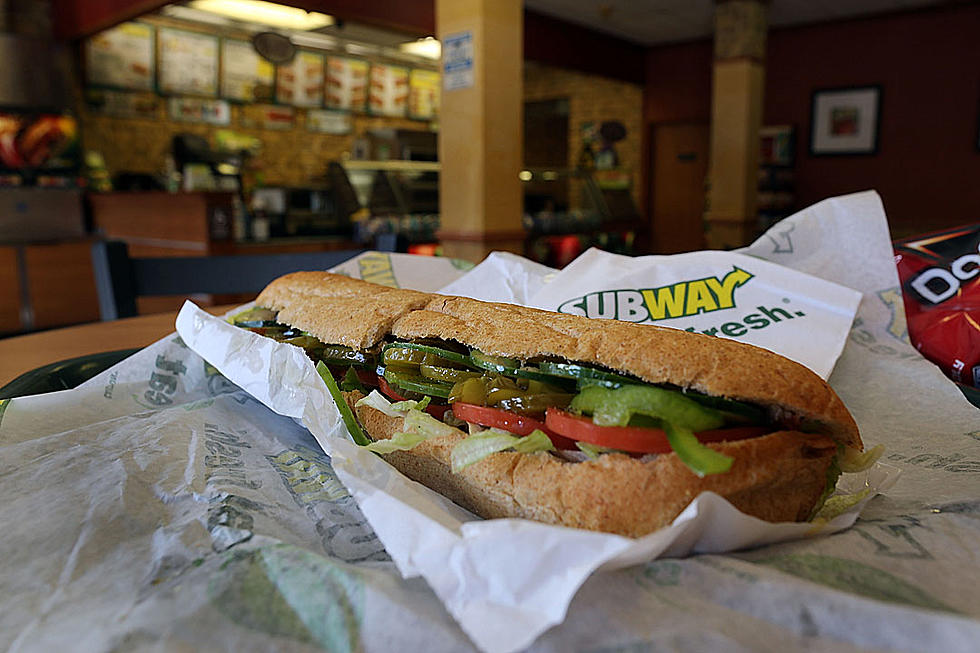 Wait, Amarillo Has a 24-Hour Subway?!
Getty Images
So until recently, I believed that if I were craving a Subway sandwich at 3 AM, I would have to wait until 8 or 9 for the nearest Subway to open. It was a harsh thought, but it seemed to be the way things were for the longest time.
However, I recently made a groundbreaking discovery that put all of my late-night snack worries at ease. It turns out that Subway indeed has a location hidden away from the immediate public that is open 24 hours, 7 days a week.
Until now, this location has likely remained a hidden spot for the lucky few who were aware of its existence. But you can thank me for sharing this revelation with the rest of you.
It turns out that every Subway in Amarillo that is located inside a Love's Travel Stop is open 24 hours, 7 days a week.
When you really think about it, it does make sense that these Subway restaurants would remain open at all hours of the day. The world does not stop for hungry travelers, so it would make sense that any and every establishment that operates in tandem would stay open all the time.
However, for any residents of Amarillo, this fact may remain unknown due to the simple fact that we may have simply never really thought about going to a Loves at 3 in the morning for a late-night snack. But now you know.
So if you're hungry for a foot long late at night and you don't feel like making a booty call to your ex, Subway's got you.
LOOK: These Amarillo Restaurants Said Goodbye in 2023
It's so hard to say goodbye. Amarillo had to learn to do just that to these restaurants this year. Did your favorite make the list?
New Amarillo Restaurants 2023...So Far!
Amarillo is a great city for food. We have many great restaurants of all types of cuisines. However, we always have new restaurants opening up each month.
Here are all the restaurants that have opened in Amarillo, and those we are waiting on the Grand Openings.
We'll keep updating this list as new restaurants open in Amarillo.
Date Night in Amarillo
Use this list as a go-to when you get a date night.