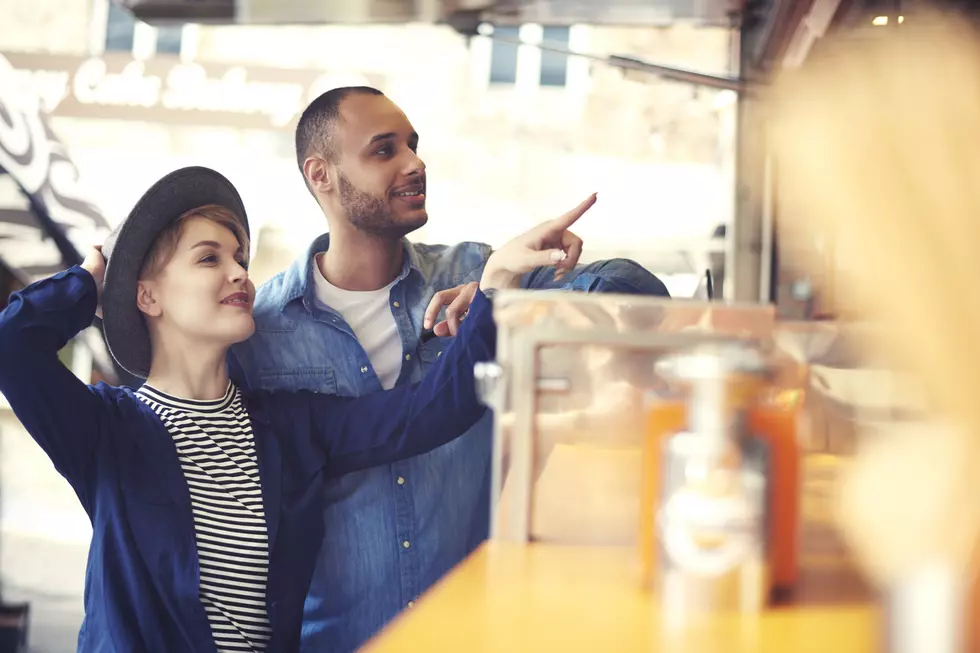 This Amarillo Food Truck Has Perfect Response To The Extreme Cold
gpointstudio
There are several services and businesses closed in the area due to the weather. Even the walk-in vaccination clinic at the Civic Center Complex closed up shop because of this frigid temper tantrum being thrown by Mother Nature.
One Amarillo food truck had, in my opinion, the best response to the cold.
YOLOS Food Truck took to social media to let everyone know that they would not be operating. They're going to have to wait until they can "operate safely" above the freezing temperatures.
The announcement wasn't the best part. It's not what made me laugh, and kept me smiling for a little bit.
YOLOS added at the end of their post, "p.s.. whoever pissed (off) Elsa please apologize."
I really needed that laugh today. I know I can't be alone in feeling that way. I know I should just "let it go" since the weather isn't something I can change.
Sorry. Bad dad joke.
It's exhausting looking through social media right now. Everything is either outrage, or people posting selfies of themselves setting their thermostat to 69 (nice) while wearing whatever "winter gear" they own.
People are lashing out at power companies over the blackouts. It's definitely added a bit of tension to the air. The worst part is that there is no warning in advance. Your lights just go out, and then you wait for them to come on.
Thanks to YOLOS Food Truck for the laugh today. I needed it. I hope you and yours are staying safe and warm. I also hope you're able to get back out on the road sooner rather than later.
KEEP READING: Get answers to 51 of the most frequently asked weather questions...