Alex + Sierra Win Season 3 of 'X Factor' [VIDEO]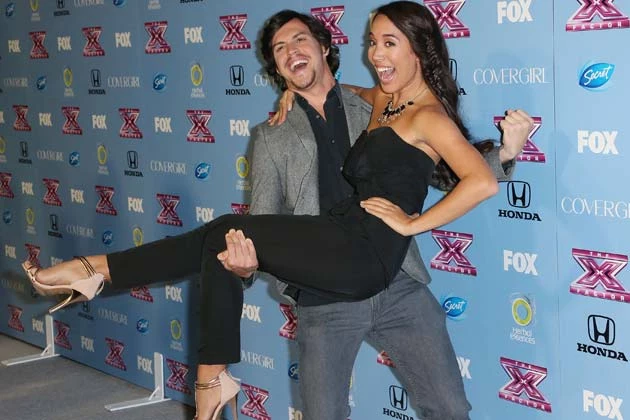 Male-female vocal duo Alex + Sierra, who are a couple in real life, have won the third season of Fox's ratings challenged 'X Factor.' The pair took the crown tonight (Dec. 19) on the season finale. Congrats!
Alex Kinsey and Sierra Deaton were favorites throughout the season, with their seamless, yin-yang vocal chemistry. They were also mentored by Simon Cowell on his team, and, well, given his history with groups on the show (assembling both One Direction and Emblem3), Alex + Sierra have a good chance at superstardom with Si Co in their corner.
Since we're less than a week from Christmas, A+S performed a slowed down, more intimate version of Mariah Carey's bouncy, modern classic 'All I Want for Christmas Is You.' We were left thinking, "Oh, this is exactly why they have won Season 3 of 'X Factor.'"
Watch Alex + Sierra Perform 'All I Want for Christmas Is You'
Subscribe to Mix 94.1 on

Source:
Alex + Sierra Win Season 3 of 'X Factor' [VIDEO]