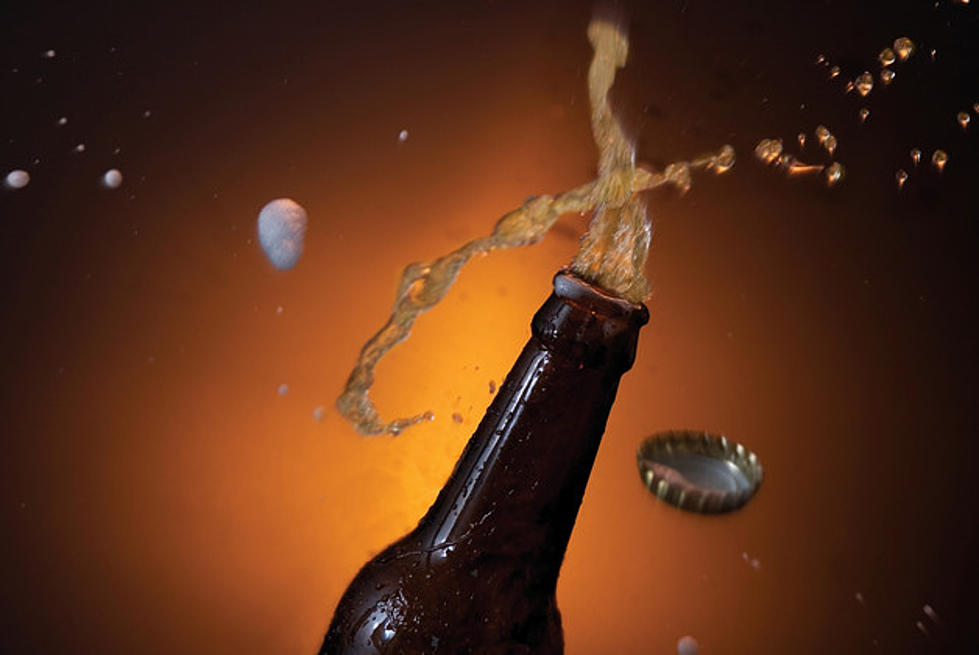 10 Beer Drinking Songs to Get You In the Mood for the Texas Panhandle's Beerfest
Top Photo Group
The Texas Panhandle's Beerfest is coming up this Saturday at the Amarillo Civic Center and to get ready for all the delicious beer tasting and over 100 breweries that will be on tap at the event, we thought we share some of the best beer drinking songs with you.
Tom T. Hall - I Like Beer
Billy Currington - Pretty Good at Drinking Beer
The Doors- Roadhouse Blues
It's not completely about beer, but it is The Doors and they talk about beer so I had to add it.
Beer Run - Garth Brooks & George Jones
George Thorogood - One Bourbon, One Scotch, One Beer
Kevin Fowler - Beer, Bait and Ammo
Kevin Fowler is a Amarillo Boy that has found some great success in the Texas Country music scene and I have to admit, I love his beer drinking song.
ZZ Top - Beer Drinkers and Hell Raisers
Psychostick - Beer
This song is over the top, but it's about beer and it's actually funny.
Young Black Americans - Tap the Bottle, Twist the Cap
Flogging Molly - Beer Beer Beer
What would a beer drinking song post be without a Irish beer drinking song!
_______________________________________
So what is your favorite beer drinking song?  Share it with us in the comments below.  Plus don't forget to get your tickets: