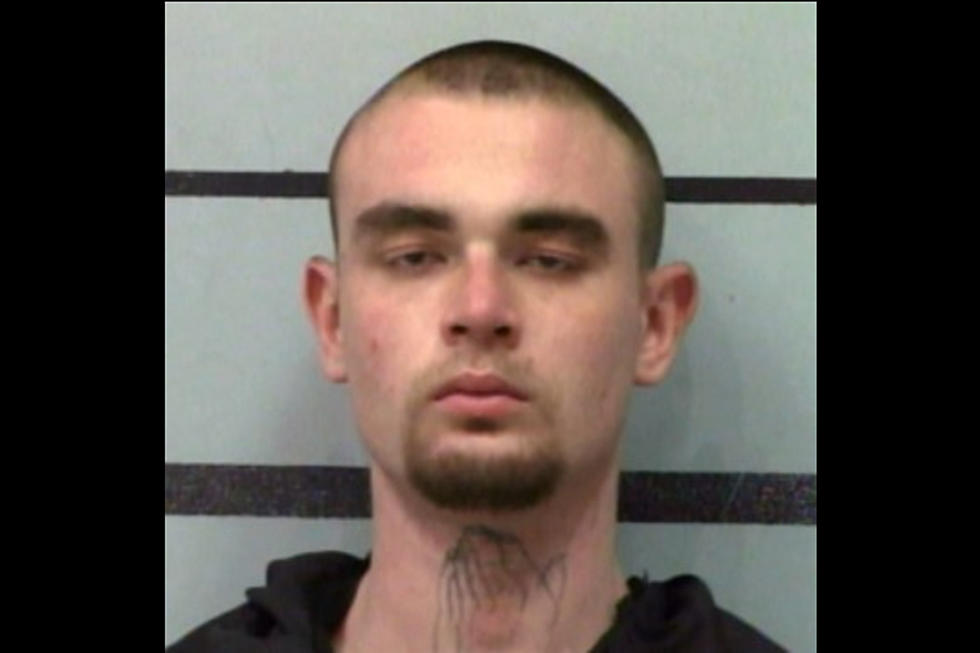 Amarillo Capital Murder Suspect Found & Arrested in Lubbock
Mugshot from Lubbock County Detention Center.
A welfare check turned into a crime scene on Friday, March 26, after police officers in Amarillo found a man dead inside a home.
Members of the Amarillo Police Department were called for a welfare check at about 6:45 p.m. on Friday to a residence in the 3400 block of North Hill in Amarillo.
The APD reports that during the welfare check they discovered the body of 23-year-old Trevor Riley. The circumstances of his death and the cause are still under investigation, but foul play is suspected.
An investigation by the APD Homicide Unit uncovered potential evidence that led to the identification of 3 suspects who police believe were involved with Riley's death.
Two men named Brent Bernard Smith and Colten Gene Pullen have already been arrested in connection with Riley's death, but a 3rd suspect was yet to be found; 20-year-old Ricky Lee Peebles, for which a murder warrant was issued.
On Wednesday, March 31, the APD reported that Peebles had been located in Lubbock County and was arrested for Riley's murder, although details remain unclear.
Peebles is currently in the Lubbock County Detention Center on several charges: unlawful use of a motor vehicle, failure to identify, credit card abuse, tampering with a government license, two instances of theft, and for the capital murder of Trevor Riley in Potter County.
Bond for Peebles has not yet been set, but he is expected to be extradited to the Potter County Detention Center sometime soon.
5 Things to Miss About Lubbock If You Move Away
Expensive Airbnb Stays in Lubbock, Texas