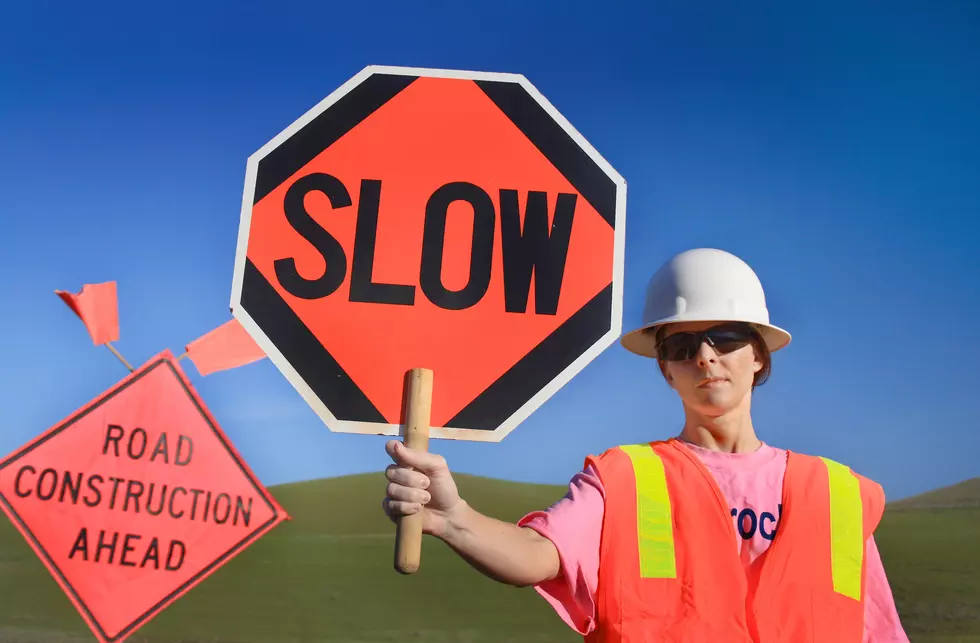 Caprock High School Classes Resume on Friday
mattheweadams
Caprock High School students are expected to return to class on Friday. 
Students were given the day off on Thursday due to a broken water main.
Classes will resume on Friday, but parents and students need to be aware that 34th in front of the school will be down to two lanes.  the front of Caprock which is located on the south side that has the circle drive will not be available for student drop off or pick-up.
Buses will be converted to Longhorn Trail.  Those students that use the parking lots south of 34th will have to use the eastern cross walk to cross to campus.
Expect traffic delays until crews finish fixing the water main.