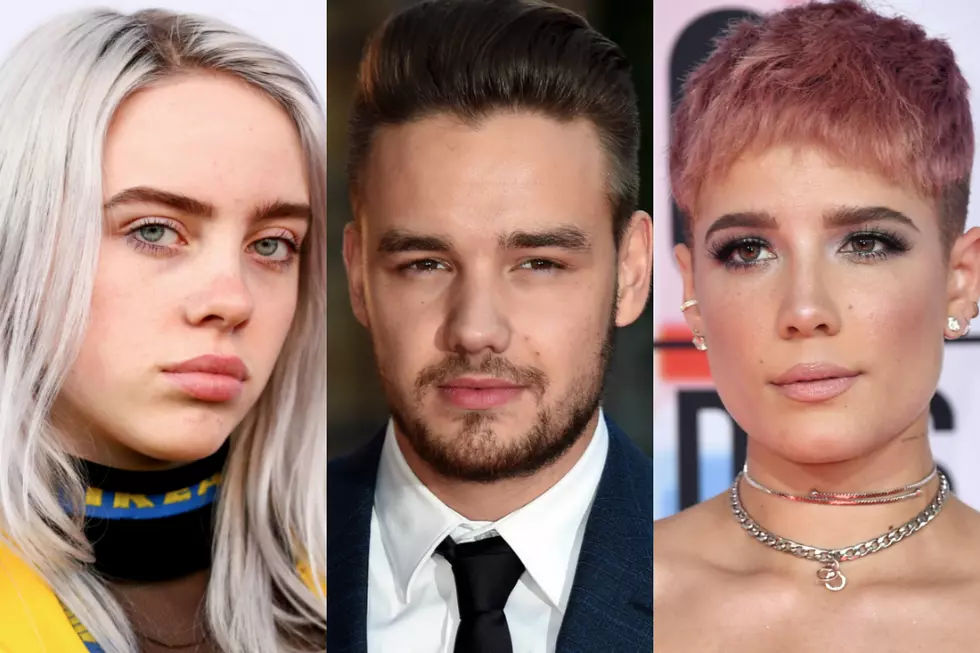 25 Celebrities Who Are Pro-Choice
Rich Fury/Stuart C. Wilson/ Frazer Harrison, Getty Images
For years, celebrities who support abortion have discussed their political views surrounding the controversial topic. So, after news broke that multiple states in the U.S. passed extreme anti-choice bans, stars like Billie Eilish, One Direction's Liam Payne and Halsey all weighed in to support women's right to choose.
As a result of news surrounding the "heartbeat" bill, Alabama's near-total ban on abortions in the state and other similar events, many of Hollywood's A-listers have taken to their social media accounts to express their outrage and encourage their followers to educate themselves on the topic.
Below, discover 25 celebrities who publicly support the right to abortion access.
Celebrities Who Support Abortion