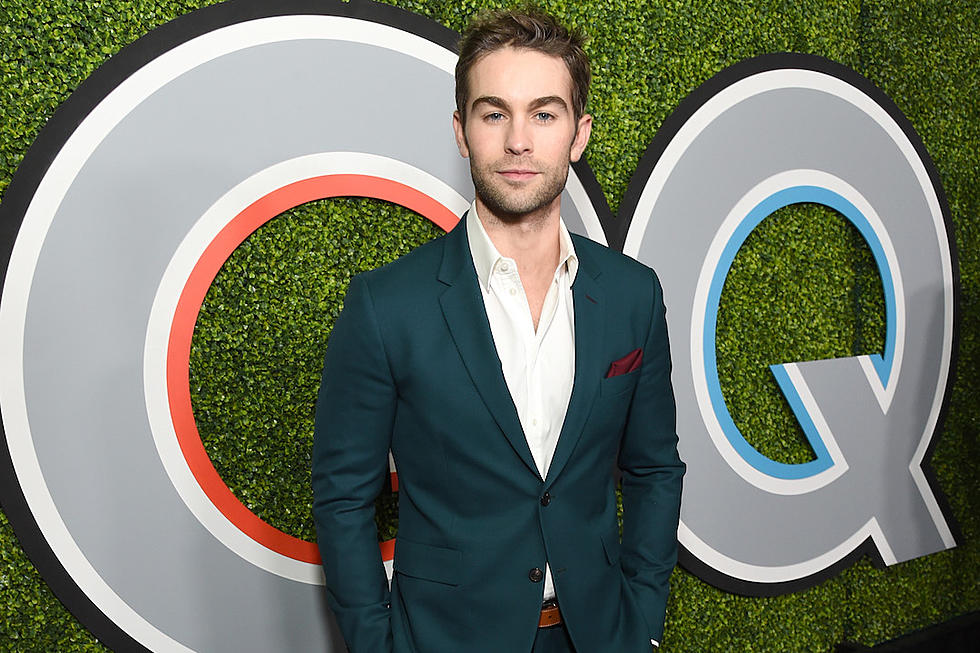 Chace Crawford Would 'Definitely be Open to' a 'Gossip Girl' Reboot Cameo
Michael Kovac, Getty Images for GQ
Over the summer, it was confirmed that Gossip Girl was getting a reboot on WarnerMedia's new streaming service HBO Max. The new series will be a continuation of the story rather than a remake, and one old character in particular is all for being a part of it.
"If there's an opening in the future for doing a cameo, I would definitely be open to it," the actor said. "The show was a big part of my life and was really special. I loved everyone on it, from the cast to the crew. We were a real family."
"I was in my early 20s, so it was like an elongated, pumped-up 'college' experience with New York City as our oyster. It was a really fun time," he continued before adding that his new Amazon series "The Boys is my priority now."
"If they want to be involved in some way, we've reached out to all of them to let them know it's happening, and that we would love for them to be involved if they want to be involved," he said, before recognizing that he understands if they don't want to be a part of it. "They played those characters for six years, if they felt like they are good with that, we wanted to respect that. But obviously any time anybody wants [to come back] it would be great to see them again."
20 Must-See TV And Movie Cast Reunions