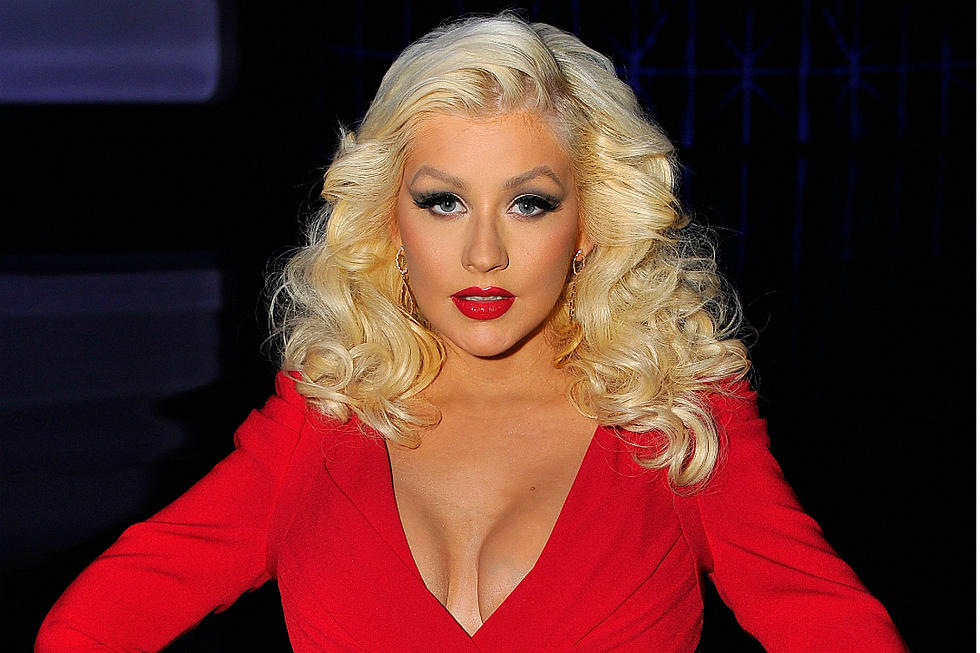 Did Christina Aguilera Just Land Her Own Vegas Residency? (REPORT)
Steve Jennings, Getty Images
Just like Cardi B and Lady Gaga, XTina will also embark on a Las Vegas residency later this year. According to multiple reports, the singer will perform at least 16 shows at Planet Hollywood's Zappos Theater starting May 31, 2019. It's actually the same venue where Britney Spears and Jennifer Lopez performed their shows and where Gwen Stefani is currently finishing up her Just a Girl residency.
ET Canada points out that although Aguilera has yet to confirm the exciting news, all of her dates were up on her official website earlier this morning . Unfortunately, they were removed (which might be more proof that the reports are true!), but they were labeled as a continuation of her Liberation Tour.
It also seems like she might make the official residency announcement on an upcoming episode of Andy Cohen's Watch What Happens Live this week.
It's all speculation for now, but Aguilera has been teasing a new project on her social media, posting this short clip on her Instagram account earlier today (Jan. 28).
Whatever Aguilera has planned, we are totally here for it! Stay tuned for more updates.
Xtina Through the Years