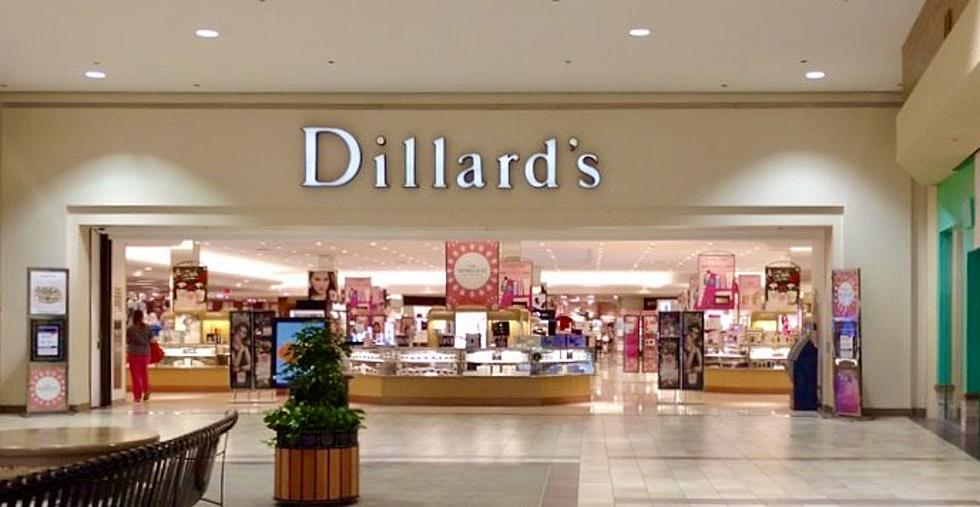 Dillard's Amarillo Is Giving Everyone Twenty Dollars For Free
TSM Danny
Dillard's Amarillo at Westgate Mall has reopened their doors and is also offering curbside service for online orders. Store hours are reduced to allow for thorough sanitation after hours. Right now Dillard's inventory is primarily on sale with most spring fashions across the store on sale up to eighty percent off.
Dillard's is also offering shoppers an incredible incentive with their "welcome Back Dollars" when you buy a gift card for eighty dollars at Dillard's dot com, Dillard's will add an extra twenty dollars to use instore on any merchandise without exclusions. Unfortunately you can only buy one gift card per credit/debit card, so the more credit or debit cards you have the more money you can get for free.  The gift cards do not expire so it's money in the bank.
If you would rather shop online Dillard's is offering curbside pickup with contactless transactions. When you shop online certain items will be available within hours locally here in Amarillo depending on stock.  When ready for checkout Dillard's will verify that your purchase is in stock and will contact you when your purchase is ready for pickup.
Dillard's Amarillo is following all CDC guidelines and limiting the amount of shoppers in store. Special barriers have been put in place between check out and credit card readers are placed six feet from employees. Hand sanitizer stations are placed throughout the store as well. Water fountains are closed as well as fitting rooms in the store.
The "Dillard's Dollars" incentive is for an unspecified limited time and could end anytime, however cards bought will not expire.
Amarillo Dillard's hours are now Monday through Saturday 11am to 7pm and Sunday 12 to 6 pm