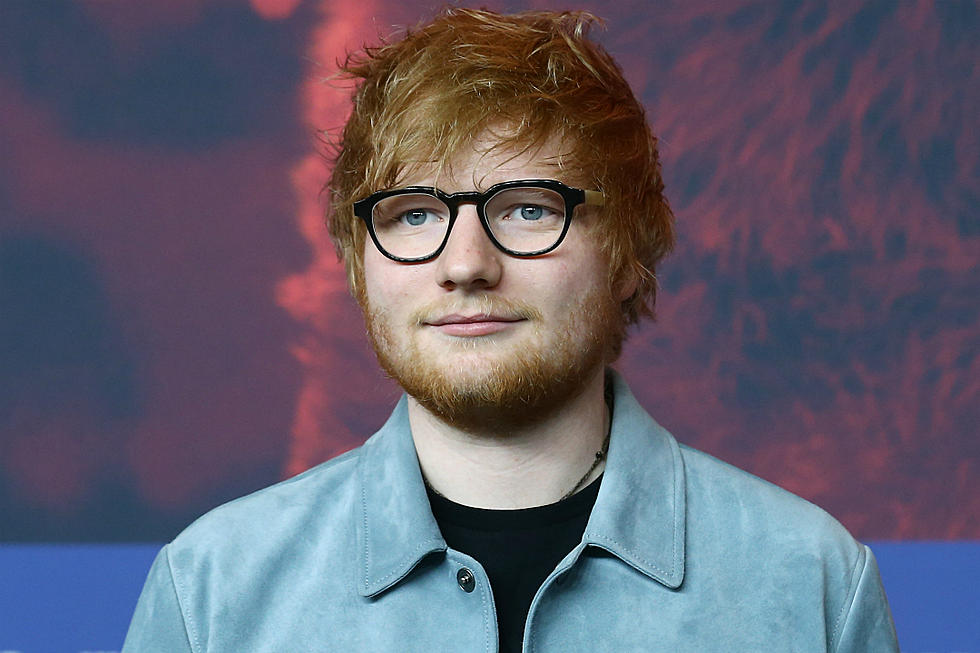 Ed Sheeran Announces 18 Month Break From Music
Thomas Niedermueller, Getty Images
Ed Sheeran announced he's taking a well-deserved 18-month break from music.
On the final stop of his Divide tour in his home town of Ipswich, England, on Monday (August 26), the "I Don't Care" hitmaker revealed the "bittersweet" news in an emotional farewell on stage.
"As you may or not know, I've been on the Divide tour for over two years now and this is the last day of the whole thing. There is something very bittersweet about it. I love that you guys are here and we are ending it in Ipswich. This is my last gig for probably 18 months," he told the crowd. "It's been a wild one."
The tour has actually been his biggest one to date. He's performed 280 shows all around the world since March 2017. In fact, Pollstar reported that Sheeran's Divide tour has grossed more than $775.6 million from nearly nine million tickets sold around the globe beating bands like U2, Coldplay and the Rolling Stones.
"I was told before I came on that now at the end of this tour I've played to nine million people around the world. It is the biggest tour ever. It's been an emotional day for a lot of people backstage. It kind of feels like, in a weird way, that you're breaking up with a girlfriend that you've been with for years," Sheeran continued.
"Thank you to everyone who has given me a chance," the British singer-songwriter added. "This is my last song. I wrote this when I was 15 years old. See you in a few years time. Thank you."
It's unclear if Sheeran will still be recording music during his hiatus, but we're already counting down the days until he makes his comeback. Until then, we can play his newest album, No.6 Collaborations Project, on repeat.
Music Comebacks We're Waiting For