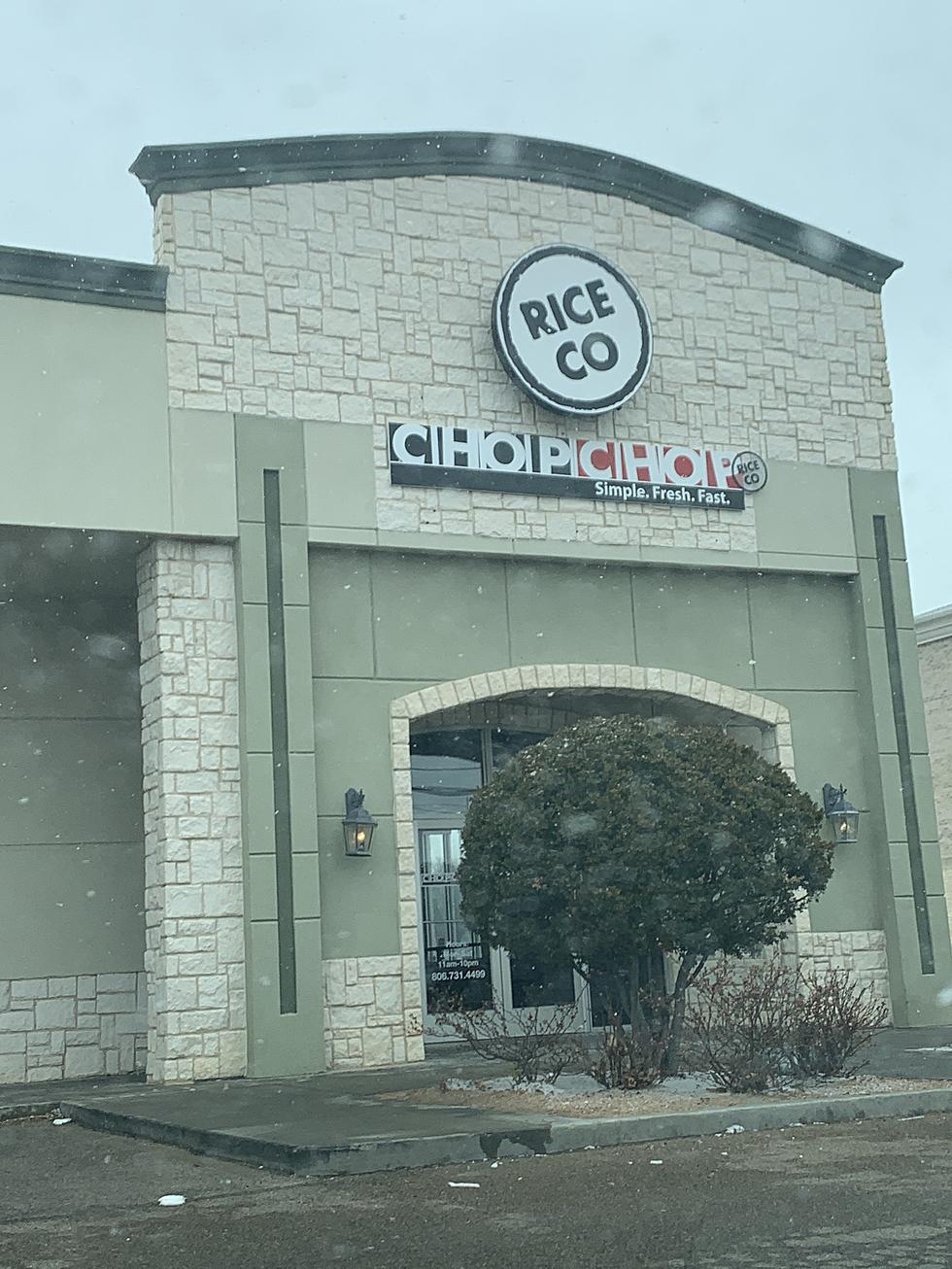 Get Free Ice Cream At Chop Chop
credit: Melissa Bartlett, TSM
You scream I scream, we all scream for FREE ice cream!
I think we have all been in this scenario at least once in our life - you're hungry, the only thing that sounds good is Asian cuisine, but you are either on a time limit or don't want to get up off the couch...then all of a sudden you remember Chop Chop is fast AND delivers! Chop Chop has come in clutch for more than once. Haha
On Wednesday, September 4th Chop Chop is celebrating their 15th anniversary!
In honor of 15 years of deliciousness in our area, they will be offing  FREE ice cream this Wednesday from 11:00 am - 10:00 pm.
There are two locations in Amarillo you can celebrate at!
3300 Coulter St #1, Amarillo, TX 79106

2818 Wolflin Ave, Amarillo, TX 79109
Visit either location to receive free ice cream on September 4th, 2019.
For updates and to learn more about Chop Chop's 15th anniversary, click here!