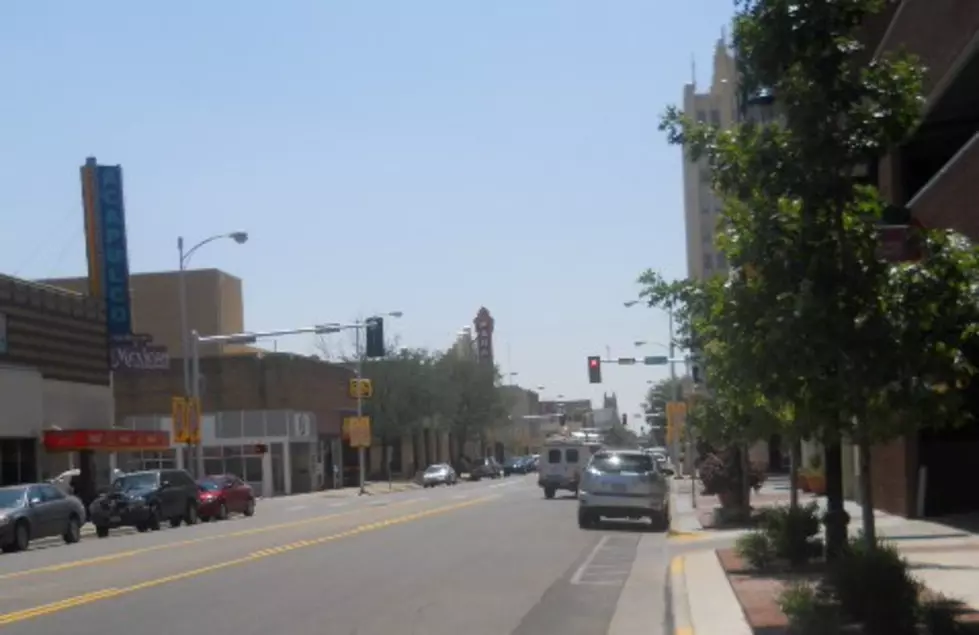 Get Ready to Explore Amarillo in a New Way
TSM Amarillo
Have you ever wanted to explore Amarillo?  Amarillo has a rich history and some interesting stories.  The history of the buildings and architecture and those who resided back in the day all remain a part of this great city.  You now have the opportunity to explore this side of Amarillo.
Join the Panhandle Plains Historical Museum as they take you on a Historic Downtown Walking Tour.
Michael R. Grauer, Associate Director for Curatorial Affairs/Curator of Art and Western Heritage, will be taking you on this historical walking tour of downtown Amarillo.
This Historic Downtown Walking tour is only open to 20 people per tour.  The tours will take place on March 4th, April 22nd and May 20th.
The tour will begin at the Herring Hotel, at 10am. You will be taken on a historical adventure through downtown.  The tour will stop for a short break at Palace Coffee Company for refreshments.  The tour will conclude at the Santa Fe Building.
You will have the amazing opportunity to see a side of downtown Amarillo that you have never seen before plus you'll get to hear the stories of the amazing past of our great city.
The tour will start at 10am each date and will last 3 hours.  Make sure you wear comfortable walking shoes and dress accordingly for the weather.
The tours are limited so purchase your tickets now.
Due to the age and tight confines of some of the buildings, wheelchair access can't be guaranteed.  Also, due to the small spaces in some of the buildings that we will be visiting, strollers are not permitted