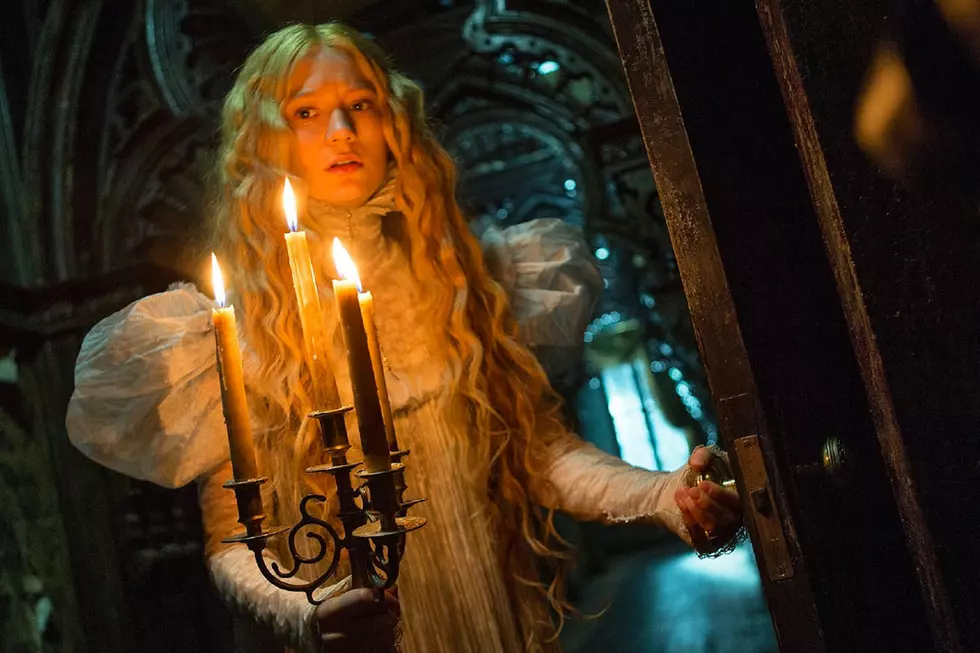 Extra Credit: Five Haunted House Movies to Stream After 'Insidious: The Last Key'
Universal Pictures
In the weekly column Extra Credit, Charles Bramesco recommends supplemental viewing for moviegoers whose interests have been piqued by a given week's big new release.
2017 quietly provided moviegoers with a State of the Haunted House Movie address, as a pair of releases looked to the sub-genre's past and future. A spiffy restoration of proto-horror king James Whale's forgotten masterwork The Old Dark House began to make the rounds through arthouse cineplexes, bowling over a new generation of viewers with its deft marriage of the goofy and the macabre. Meanwhile, French prestidigitator Olivier Assayas gave us one of the year's finest films with Personal Shopper, a precise and discomfiting drama in which a Kristen Stewart-played medium attempts to conjure the presence of her deceased twin brother from the walls of his former residence. Between these two films, there lies block after block of accursed domiciles and the demons, apparitions, and monsters that come with the property.
This week sees the release of Insidious: The Last Key, and with it, the return of Elise Rainier (Lin Shaye) to her girlhood home in New Mexico. There's a phantom on the loose, sticking his gnarled key-fingers in innocent folks' throats, and Elise is the only one who can purge him. In the spirit of these spirits, we've collected five tales set in the houses of the damned (regrettably, we did not have room for House of the Damned).
Gallery – The Scariest Non-Horror Movies: