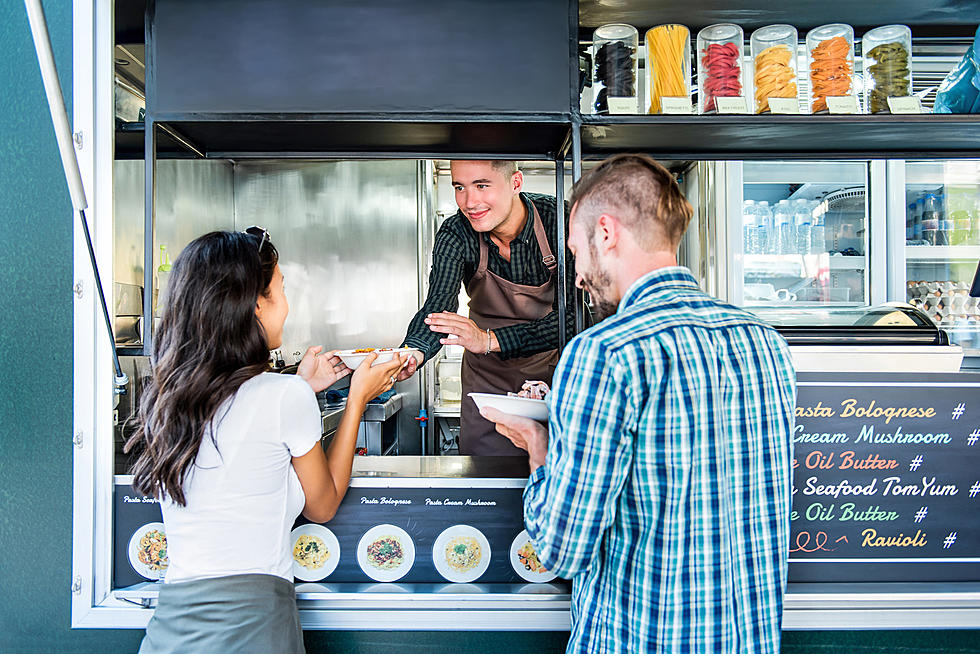 Hungry Amarillo? Why Not Try A Food Truck?
Kritchanut
They say the way to a man's heart is through his stomach. I think there might be something to it. Admit it, you might have loosened that belt a little the past few months with all the delivery and take out you got.
But there's a side effect, you keep going to the same places and it starts to get old quick. You could start cooking at home but there isn't time for that or you just don't want to deal with the mess. Well.. how about another option?
Welcome To The World of Food Trucks
Food Trucks believe it or not are actually alive and well and even thriving here in the bomb city. If you have the chance it's really worth a look no matter what side of town you happen to be on, It's like a fun scavenger hunt!
Food Trucks Keep it Local
This is the big one to start off with. When you're dealing with a food truck you are supporting an independent local Amarillo business. and like any business that truck buys it's goods and hires people here in town to help out. They pay local rent and utilities and don't have a corporate office they have to report back to. They want your business and will gladly put out the best product to earn it. Speaking of the product...
Food Trucks Keep it Fresh and Bring Quality to a meal
Because they are locally based, Food Trucks support local businesses and markets wherever they can. This might mean a higher price, but look what you're getting. instead of mystery meat tacos, maybe a nice sirloin option that has local flavor. For many food truck operators it's all about making that meal amazing. When you don't have to skimp to please a boss with the bottom line, it shows.
You Get More Options.
Lets face it. Menus at food trucks are as diverse as the trailers. Big Greek fan? There's a trailer for that... how about cheesecake only? Yep... there's one here in town that only does that. It's a great way to sample food you might not normally see otherwise.
So where do I start?
The best place is to start in your own area of town. Just look in the parking lots, maybe a street corner... not to hard to spot, sometimes right in plain sight! A great place to start is the Amarillo Food Trucks Facebook group
Say You're From Amarillo Without Saying You're From Amarillo
Amarillo is a pretty quirky place. We've got the Big Texan, the weird signs, and (obviously) the famed Cadillac Ranch. But more than that, there's a distinct culture of close-knit community, eccentrics, a thriving arts scene, and much more.
The point is, living in Amarillo is a unique experience. Because of that, it's really pretty easy to tell who's a native or a long-time resident. And I can prove it.
Here's a couple of ways you can say you're from Amarillo.....without saying you're from Amarillo.
KEEP READING: 3-ingredient recipes you can make right now