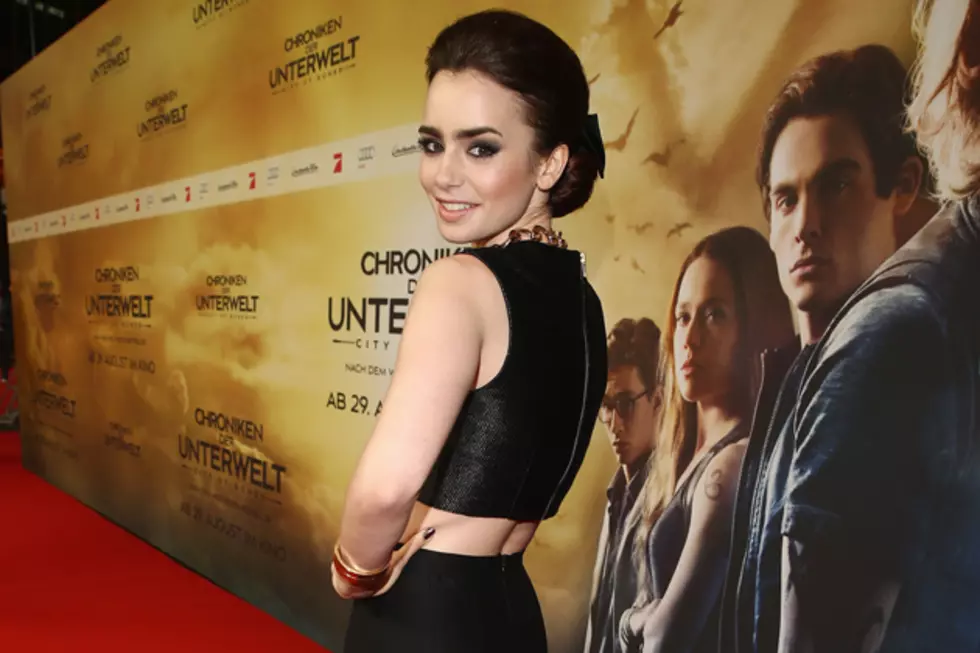 Lily Collins Named Most Dangerous Celeb on the Internet
Andreas Rentz, Getty Images
Security software company McAfee, Inc. released its 2013 report today of the celebrities most likely to give you a virus, and Collins topped it, being dubbed Most Dangerous Celebrity to search for on the Internet in 2013. Who knew Phil Collins could produce such a hazardous offspring?
Googling "Lily Collins" (and perhaps for "really fierce eyebrows") gives searchers "a 14.5% chance of pulling up results that test positive for spam, adware, spyware, viruses or other malware." The British beauty knocks out yet another British Beauty, Emma Watson, who was named most dangerous last year -- she hasn't even made the top 10 for 2013.
To find out who else made the list -- including one super hot male -- click the button below!