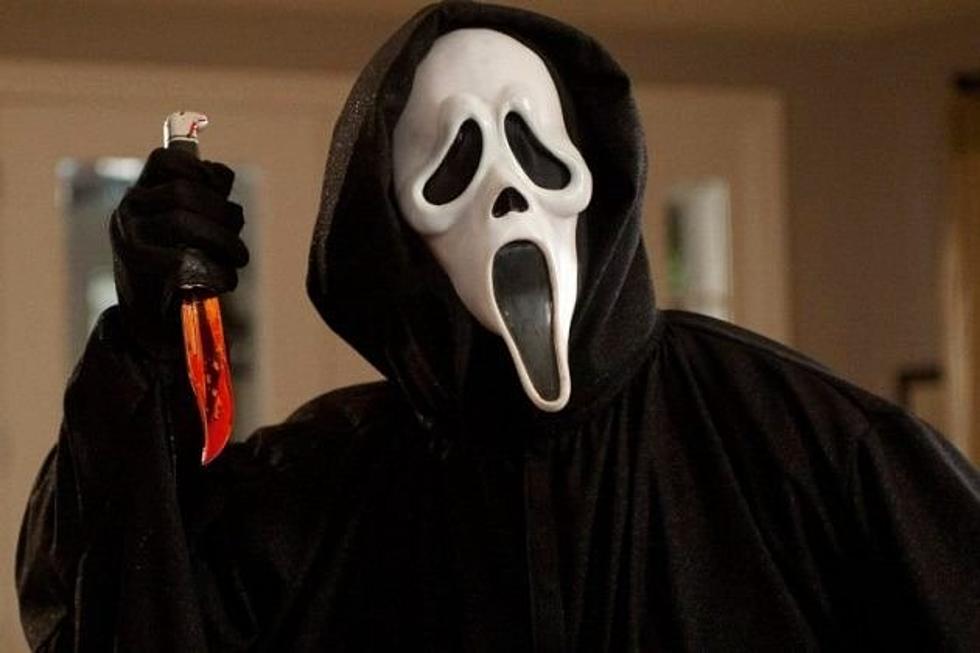 MTV's 'Scream' TV Series Hires 'Revenge' Writers, Eyes 2014 Premiere
Dimension
It's been a few months since we've heard anything about MTV's forthcoming 'Scream' TV series pilot, which last we heard horror master Wes Craven was in negotiations to direct. Now, MTV has officially announced that the Kevin Williamson-free adaptation of the classic meta horror tale has finally found its writers, and may soon begin pre-production toward its debut next year.
According to MTV's presentation from the ongoing Television Critics Association press tour panels in Los Angeles, 'Revenge' and 'Criminal Minds' writers Jay Beattie and Dan Dworkin have officially boarded the project to pen the pilot script. Meanwhile, Wes Craven remains in negotiations to direct, while original writer Kevin Williamson will likely stay with his commitment to FOX's 'The Following.'
Should MTV decide to move forward with the 'Scream' TV series adaptation, production would most likely place the debut in summer 2014. DiGa Vision will produce the pilot with former MTV executives Tony DiSanto and Liz Gateley serving as executive producers, while no story details have yet been announced, whether to reboot the story or follow an original tale within the established universe.
So 'Scream' fans, what do you think? Could a TV series adaptation of the franchise pick up steam where 'Scream 4' largely flopped? How would you like to see the story reinvented for next year?