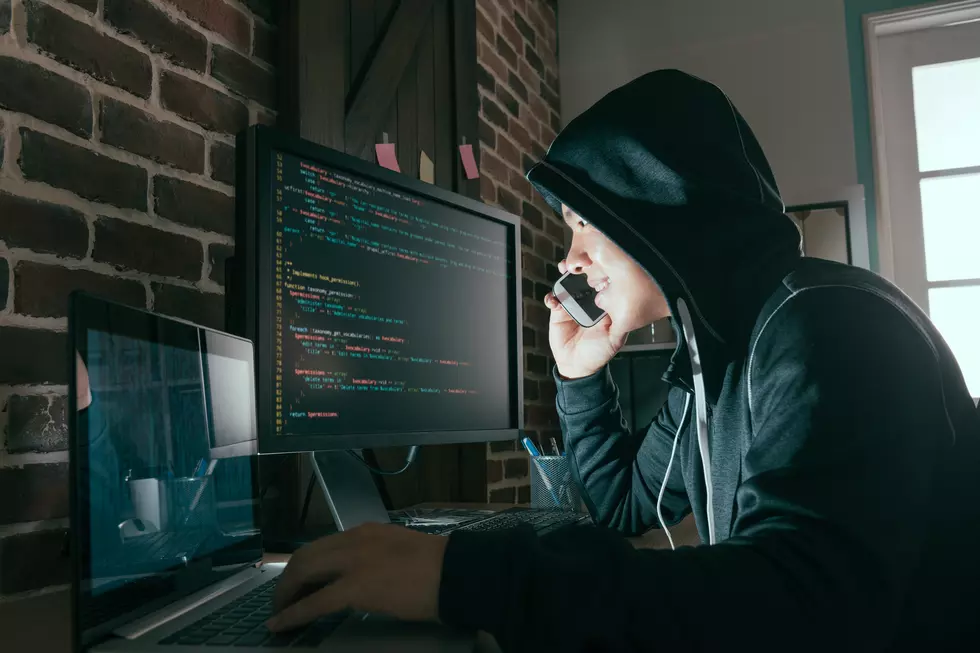 New Phone Scam Targeting Xcel Customers in Amarillo
Getty Images/iStockphoto
A new year, a new scam.  People who can't seem to make a living honestly are spending their time trying to steal it from hard working people just trying to make a living.
A new phone scam targeting Xcel Customers is making its way through Amarillo.
Someone claiming to be from Xcel Energy is contacting customers and telling them they have large past due bills.  They are threatening to disconnect service if they aren't paid over the phone.
Xcel is reminding their customers to never give out personal information or your account information to these people.
If Xcel was going to disconnect your service, you would be contacted through mail.
If you do receive one of these calls, hang up and call Xcel directly, 1-800-895-4999, where an account agent can update you on your account status.