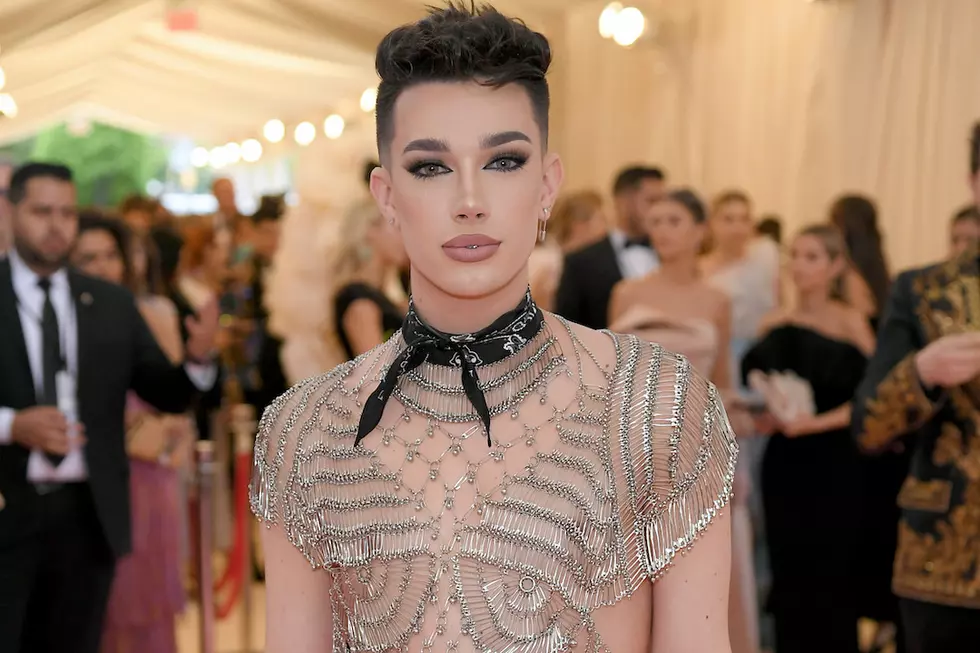 Shawn Mendes, Katy Perry + More Unfollow James Charles Following YouTube Scandal
Neilson Barnard, Getty Images
Things are going from bad to worse for scorned YouTuber James Charles after his mentor Tati Westbrook shared a video revealing how the 19-year-old betrayed her by endorsing Sugar Bear Hair vitamins, which rivals her own brand, Halo Beauty, and preying upon straight men.
Aside from losing a staggering 3 million YouTube subscribers since Westbrook posted the critical clip, the beauty expert has also lost a number of celebrity fans. On May 6, he was hanging out with Kylie Jenner at the Met Gala. Just a week later, she unfollowed him on Instagram, and her sister Kim Kardashian followed suit. The sisters both have previously been featured in Charles' makeup tutorials.
After Westbrook published the 43-minute-long video, Charles issued a video apology where he explained his relationship with the fellow YouTuber and lamented over what he did to betray her trust.
"To Tati and James Westbrook [her husband], I'm sorry for everything that is going on, everything that I've put you through over the past few weeks," he said. "I hate knowing that I disappointed not only [my fans], but two people that have been role models for me doing this... What sucks the most is that I know there's nothing I can say or do to ever earn that friendship or trust back but I don't blame them for it."
Watch both Westbrook and Charles' videos below.
Celebs With the Most Drama So Far in 2019