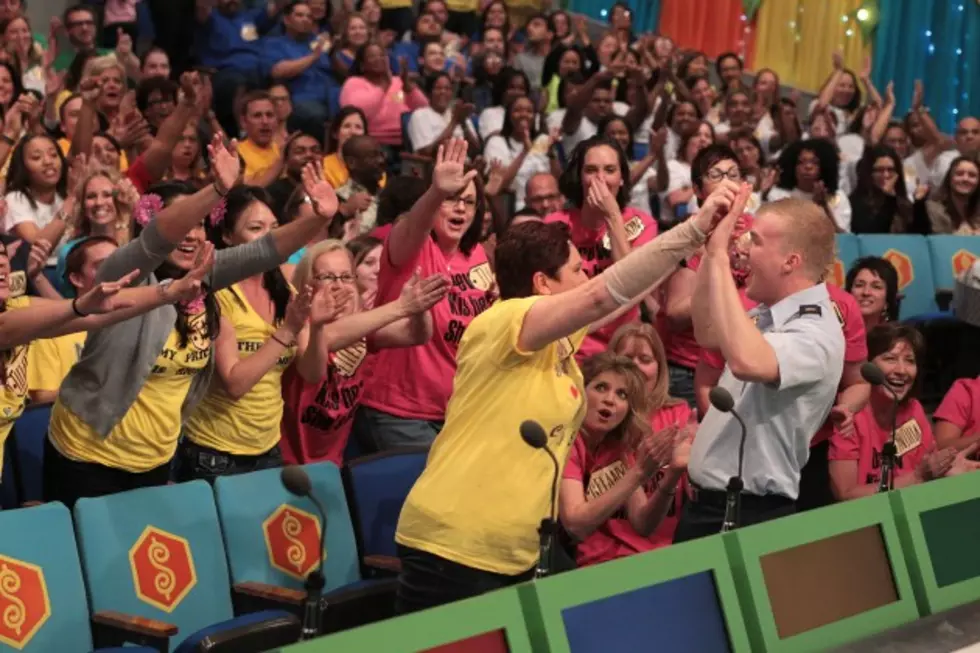 The Price Is Right On Tour Stops In Amarillo November 1st
Getty Images
Hey Amarillo, "Come On Down"! You could be the next contestant on The Price is Right, for real! The Price Is Right tour is currently traveling the country and will be stopping in Amarillo on November 1st, 2013.
If you're anything like me, being home sick from school was made great by The Price Is Right. Granted the tour won't be hosted by Bob Barker, but this is still your chance to bid $1!
The Price Is Right Amarillo will be at the Amarillo Civic Center and tickets will be available soon. Stay tuned for more on the tour!
For a sample of what The Price is Right tour will be like you can check out the video from Seminole Casino.