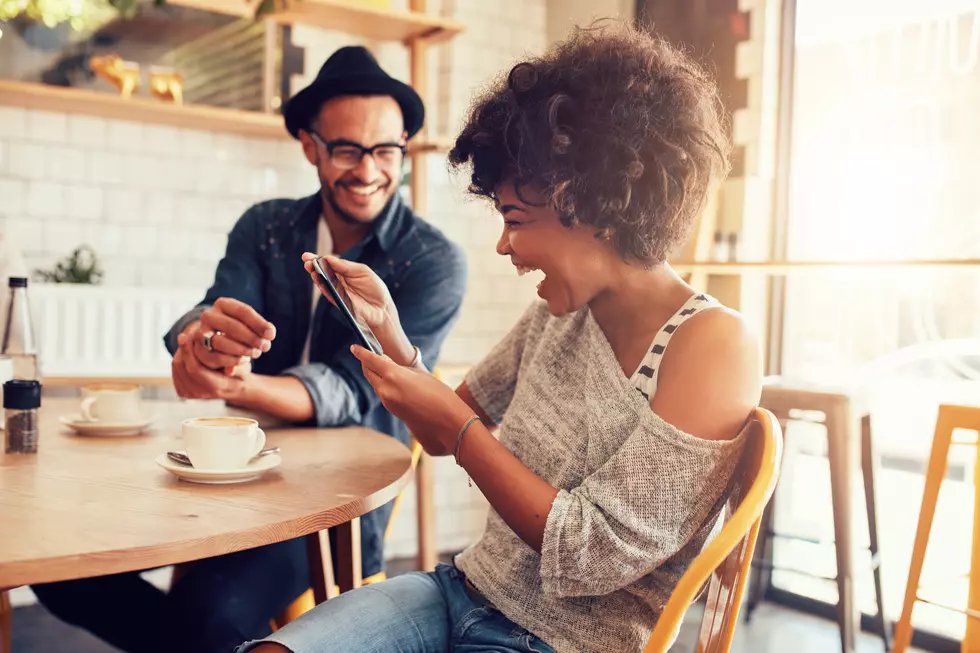 Top 5 Things to Do in Amarillo to Goof Off
Getty Images/iStockphoto
Today is National Goof Off Day!  A day to celebrate not doing what you are supposed to do, and just having some fun. A day to put off work, and just be silly.
Apparently National Goof Off Day was founded in 1976 by a woman named Monica Dufour and her grandfather William D. Chase.
Although you technically don't have the day off, unless you take a vacation day, try to sneak in some goofing off time.   Let the boss think you are working.
As we honor National Goof Off day, here are some great ways to goof off in Amarillo.
1

Binge Watching Shows in Your Own Living Room

When I don't want to work, I love to binge watch shows.  So what's a better place to do that, than your own living room couch.  Goof off on your couch with your remote in hand and a bowl of popcorn and your favorite beverage.

2

Lounging at a Local Coffee Shop

Amarillo has some great coffee shops.  Places to go to sit and read a book, take your laptop and your headphones and watch a movie, read a book.

Try Roaster's out they have two locations, 3429 S. Soncy or 1818 Georgia.

Palace Coffee Company - Downtown Polk Street or 34th and Coulter

Evocation - 3300 S. Coulter

3

Feeling daring?  Grab a couple of friends and see if your friendship translates to teamwork.  Try one of the local escape rooms.

Suite Escape -  715 S. Lamar

Amarillo Escape and Mystery - 12208 Canyon Drive

4

Ziplining is a great way to goof off.  I mean you aren't working right?  You are flying down a cable with the wind in your face!

Try a goof off adventure:

Palo Duro Zipline Adventure Park - 11100 TX-217, Canyon, TX 79015

Starlight Ranch Rt. 66 Zipline - 1415 Sunset

5

One of the best goof off days is a day spent shopping. The perfect place to do that is Westgate Mall.   I mean when was the last time you just went to the mall and shopped.  You don't have to spend money, you could window shop and hey while you are there, catch a movie, play some glow in the dark golf or just enjoy lunch or a pretzel.