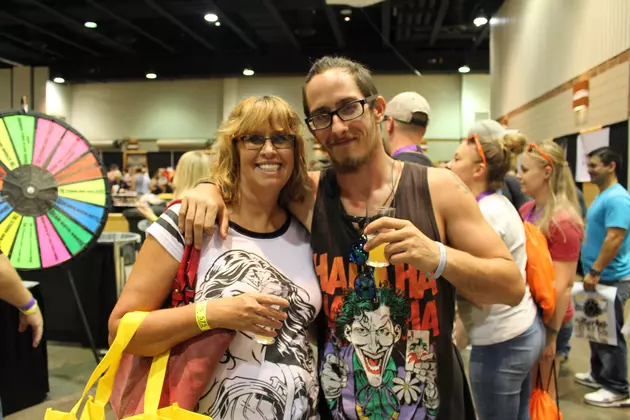 Were You At The Texas Panhandle's Craft Beerfest? [PHOTOS]
Credit: Shannon Lewis
The Texas Panhandle's Craft Beerfest was a success this year. Attendees tasted over 150 craft beers and lots of delicious food. Amarillo came out in style tasting the beers on tap.
A huge thank you to all of our sponsors, vendors, volunteers, helpers, Amarillo Police Department, James Owens, protesters, and of course Amarillo for making this event possible and successful!
Check out the photos below from the event and see if you were spotted at Beerfest!