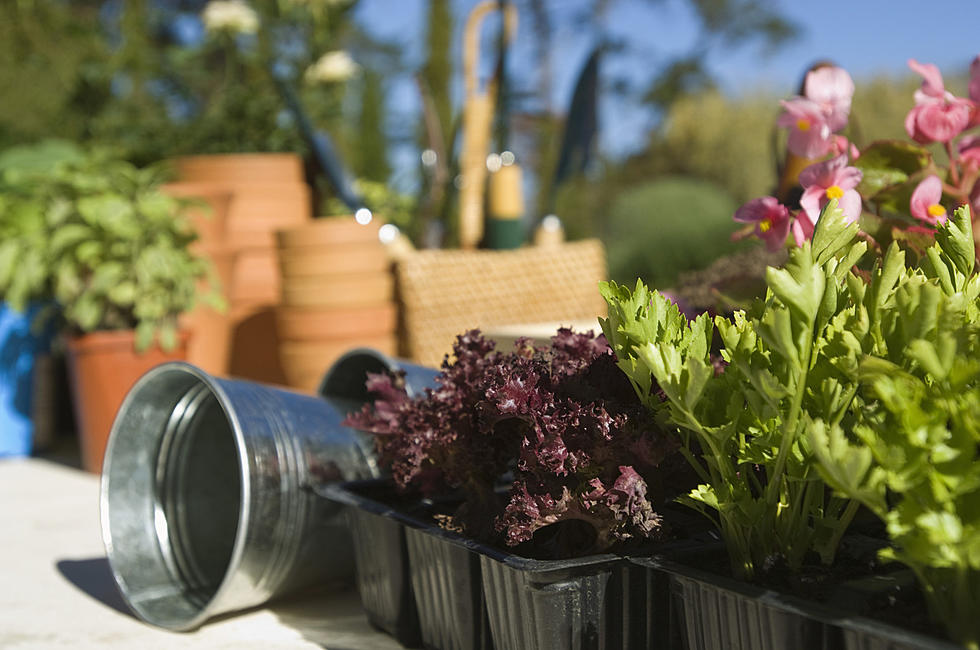 What Do Brisket And A Garden Have In Common In Amarillo? Sep 17.
Jupiterimages
I recently wrote about some of the community gardens we have in the area. I think they're great, and they do an awesome job of providing neighborhoods and our communities with skills and healthy food.
One of our local community gardens is having a big shindig coming up on Sep 17.
To Be Fair...
It's not actually the garden that's throwing the big party. The host is going to be St. Peter's Episcopal Church at 4714 NW 4th.
They're hosting this big to-do to benefit the Community Garden.
The kicker is that there's only 200 tickets available for the BBQ brisket and sausage meal that comes with cobblers. Home made cobblers, by the way.
Call 806-206-9177 for more info.
The Garden And The PLACE
I received a flier for The Garden along with the information about the benefit BBQ. The flier states that they "harvest garden blessings" Wednesday mornings.
It's an incredible thing that they do. Especially from my point of view. I could never grow enough to feed myself, much less other people as well.
My thumb couldn't be less green. Plants screech when I walk by them. I wouldn't last long as a farmer or horticulturalist. I need a lot more practice.
Along with The Garden, is the PLACE. The PLACE is Amarillo's refugee focused community center, as it says on the flier. They are currently looking for volunteers to help greet visitors. The PLACE does everything from help with lawyers and driving tests, to helping individuals learn English. You can call 214-690-2390 for more info.
Amarillo Botanical Gardens
The Amarillo Botanical Gardens is an oasis in the High Plans. If you haven't already been to this beautiful place, be sure to pop in for a visit. You'll fall in love with the beauty and color given by this place.
Places to Take Pictures in Amarillo