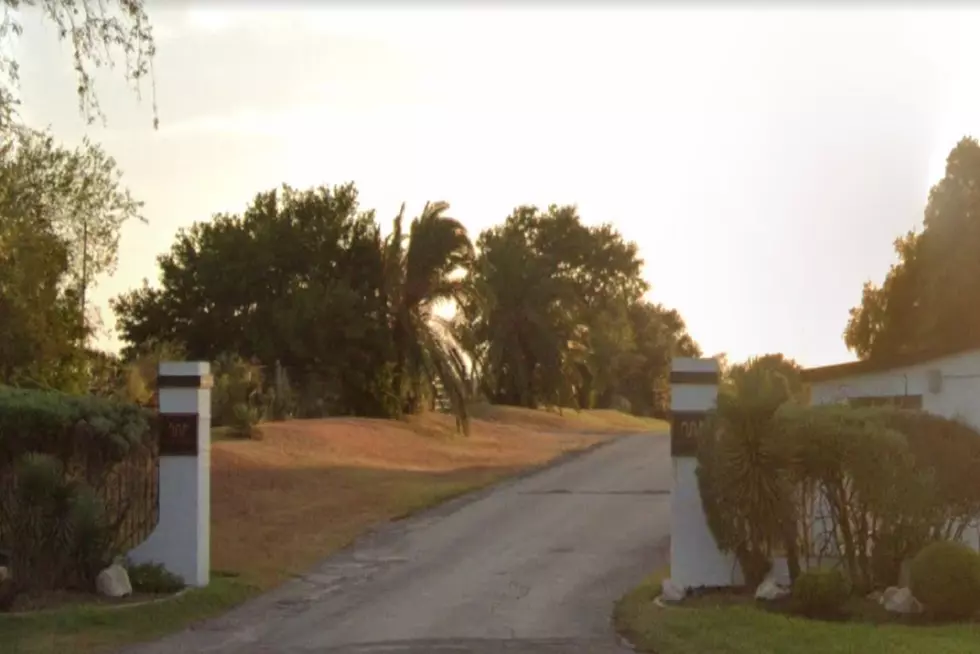 Who Owns The Most Land In Texas? All Hail The King.
Google
One day after going "down a rabbit hole" online about living off grid, owning land, and building self-sustaining communes, I found myself asking the question of who owns the most land in Texas.
The answer? All hail the King.
King Ranch Owns The Most Private Land In The State Of Texas
When it comes to owning a large swath of land in Texas, you really can't beat King Ranch. Now, depending on where you look and when they got the info, King Ranch comes in somewhere between 825,000 and 911,000 acres.
One source sites that it's bigger than the state of Rhode Island. It also states that it's bigger than the country of Luxembourg.
That's a small country in western Europe that's neighbors with Belgium, France, and Germany. They're famous for being rich, and their food...Luxembourg that is.
King Ranch Also Has Food, A Visitor Center, And That's Not All
King Ranch has been around for a long time. It was founded in 1853. Since then it's grown, and is absolutely massive.
There have been movies and books made about and inspired by King Ranch. Ford even got inspired by King Ranch.
There's the King Ranch Texas Kitchen. By the way, the food does look delicious.
Don't forget a trip to the visitor's center.
My point is, King Ranch owning the most private land in the state of Texas shouldn't be a surprise. With a history that spans 150 years, and a cultural footprint that stretches from traditional media to vehicles, it makes sense that they're the biggest.
When it comes to who owns the most private land in Texas, all hail the King.
The Wealthiest People In Texas (2022)
These Are The Wealthiest People In Texas in 2022 according to Forbes.
List of Some of the Best Public Golf Courses in Texas
If you love to golf here is a list of some of the best public courses in Texas
Best Places to See Bluebonnets in Texas
The best time to see bluebonnets is mid-April and here is where you should go.