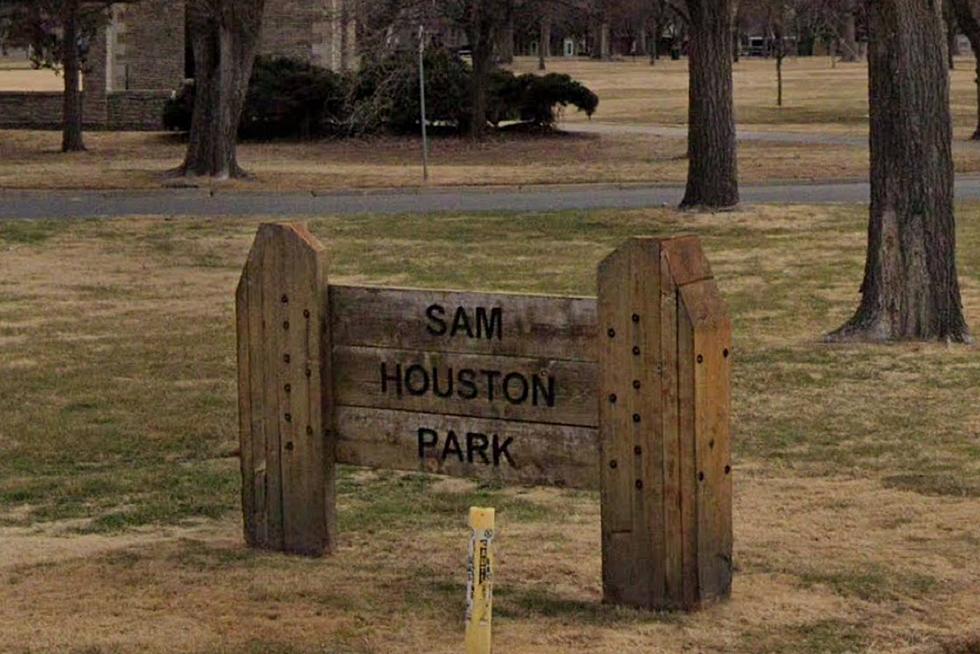 3 Things You Need To Know About Amarillo's Bad Magik Musik Fest
Google
Summer has arrived in the Texas panhandle, and that means there are a lot of opportunities to get out of the house and do something other than watch each other's hair grow. From outdoor movies to live music, you have several opportunities to not be bored. One event is Bad Magik Musik Fest.
Here are 3 things you need to know about Amarillo's Bad Magik Musik Fest
Bad Magik Musik Fest Is Back, May 27 In Amarillo
Put a note on May 27 in your calendar. That's when Bad Magik Musik Fest kicks off in Amarillo this year. It lasts from 2PM - 10PM in Sam Houston Park.
The event lasts all day, so you'll want to make sure you plan for the weather. Take along some sunscreen for you and the kids.
Yes, it is a family friendly event. There will be stuff just for the kiddos.
Hope You Like Live Music, Amarillo
There are several bands scheduled to take the stage at Bad Magik this year. You can find the lineup on this page.
If your kids are anything at all like mine, they love music. It gets even better when it's live music. It'll be nice to have while you and the family are taking in everything that will be going on.
There Are Tons Of Vendors
The vendors list is intense. There's a lot on it. It's a pretty wide variety to choose from.
There will be local artists with their works on display. There's a photo camper. There will even be book stores on hand.
It will be plenty to look through.
Of Course, There Will Be Food
It wouldn't be a party without food. There's going to be plenty on hand.
Options will include ShiLee's BBQ, That Weird Place, Tosh Pit BBQ, and supposedly several more options. It should go without saying, but whenever people are gathered in Amarillo you can always find food trucks nearby.
Show up with an appetite.
Top 25 Things To Do In Amarillo
Here are the best things to do in Amarillo.
What To See And Where To Shop On 6th In Amarillo Texas
Route 66 is a major highlight of most things on 6th. Here's where to shop, and what to see on 6th in Amarillo Texas.
Places to Take Pictures in Amarillo