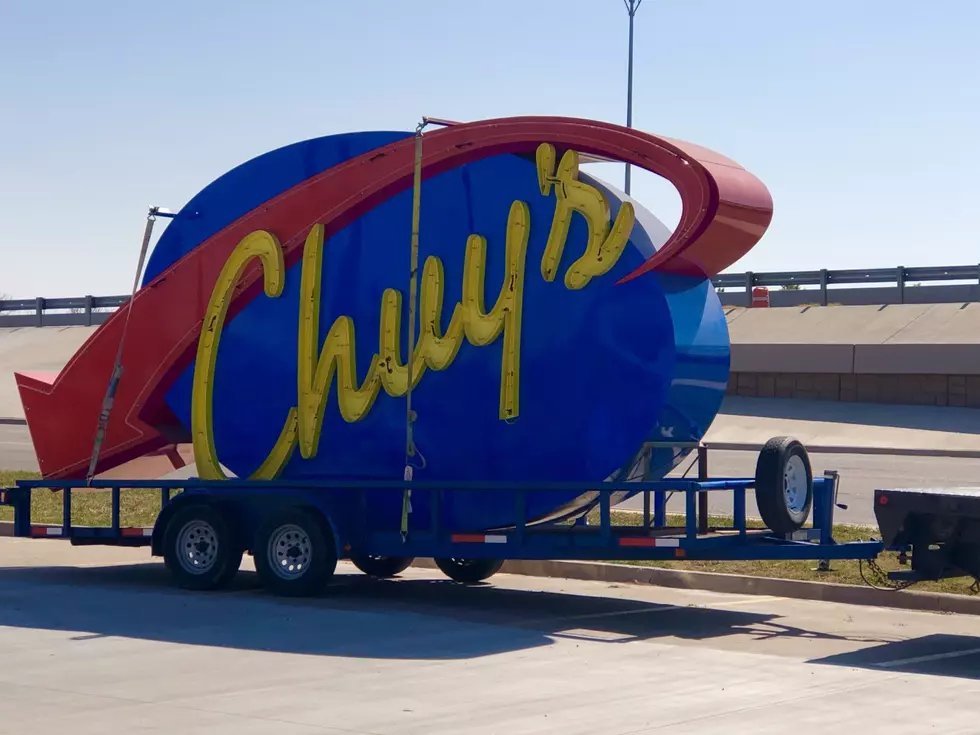 A Good Sign For Amarillo Foodies Is Finally Going Up
TSM Danny
It was last January that I wrote about Austin based Chuy's was to renovate the old Johnny Carinos and set up shop for their wildly famous Tex-Mex restaurant on I 40 near Soncy Road. A little hiccup happened called COVID-19 that basically halted the renovation and hiring process. That has just changed.
Finally Amarillo is seeing new business growth, even during a financially debilitating pandemic. Walk-Ons opened their doors with huge success a few months ago on Soncy Road as well, showing that Amarillo is a bounce back city and consumers are spending.
Although Amarillo has seen some closures of local restaurants studies have detailed the extent of this "destruction." Recent data from Yelp shows that, since March, 53% of restaurants are now listed as permanent closures on its platform, while Open-Table said one in four restaurants were at risk for permanent closure.
As far as Amarillo's Chuy's its full steam ahead with plans to open in mid-January a full year after acquiring the property.   Chuy's gives back to the communities they serve and will do exactly the same in Amarillo. Their founders, Mike and John, started Chuy's with the belief that they should always help the people in the neighborhoods where they do business, especially for their youngest members, children.
Chuy's Amarillo is still looking for team member and has high paying jobs available in Amarillo. To apply and learn more you can follow this link.
We look forward to visiting the new Chuy's in Amarillo in January!