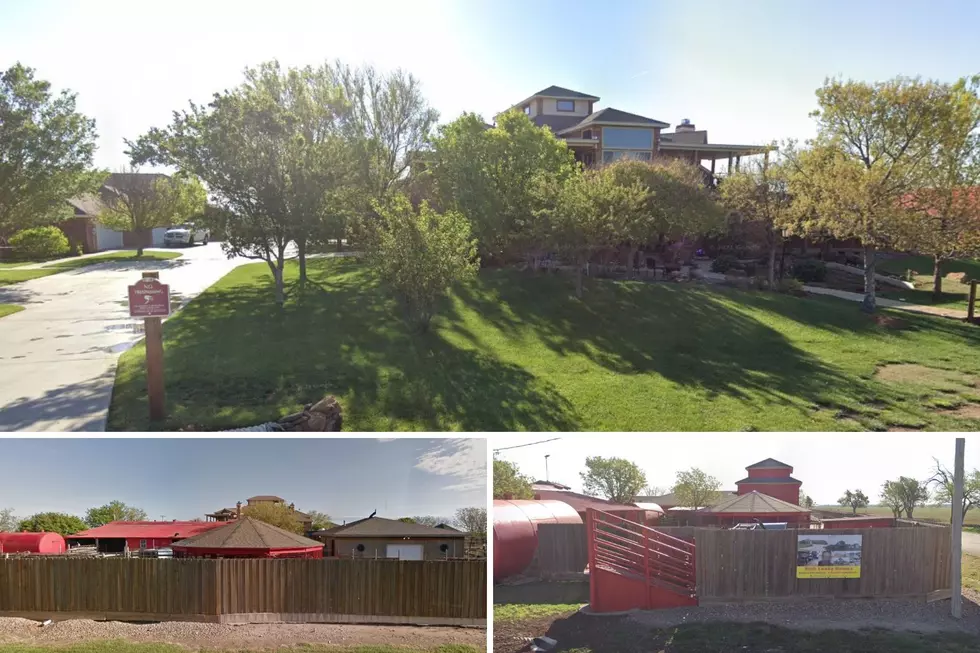 Amarillo Resident Sad About Selling His Popular Exotic Animals
Google Maps
Amarillo has a man here in town that has his own exotic zoo.  Most of us first heard about him, when his kangaroo was stolen.
Unfortunately, he never got his kangaroo back, and bigger changes are coming to the rest of his exotic animals.
A rumor has been floating around that Mr. Looby will be selling all his animals and moving to Florida.
Over the weekend, Rick Looby posted on Facebook squashing the rumors about moving to Florida.  Unfortunately, the rumors about the animals are true.
According to his Facebook post,
... I've been informed if I have any exotic animals that I can not display them, they can not be seen by the public even from the road, I can not even post pics of them on FB YES I can get a exotic animal permit which is very cheap but the requirements for my facility would be costly So I've decide to sell all my animals. This was a hard decision as I have spent the last ten years n lots of money to create a place where families and school kids could come visit the animals free.

 

Since I will no longer have animals I no longer need all my barns n pens so I am selling both houses and all the barns and the 5 acres they sit on.

 

No I'm not moving to Florida I will be building my home at Looby Lake.
Read his full statement here.
There you have it, Rick Looby will not be selling everything and moving to Florida. He's currently working on his Barndo community.  It's sad to hear that he will be selling all his exotic animals.  Too bad, maybe he'll donate some of them to the Amarillo Zoo, it would be nice to see a giraffe at our zoo.
A Few Animals You'll Find At The Amarillo Zoo
The Amarillo Zoo has many different species of wildlife that are worth the visit, Here's a few of the residents who call the zoo home
Places to Take Pictures in Amarillo