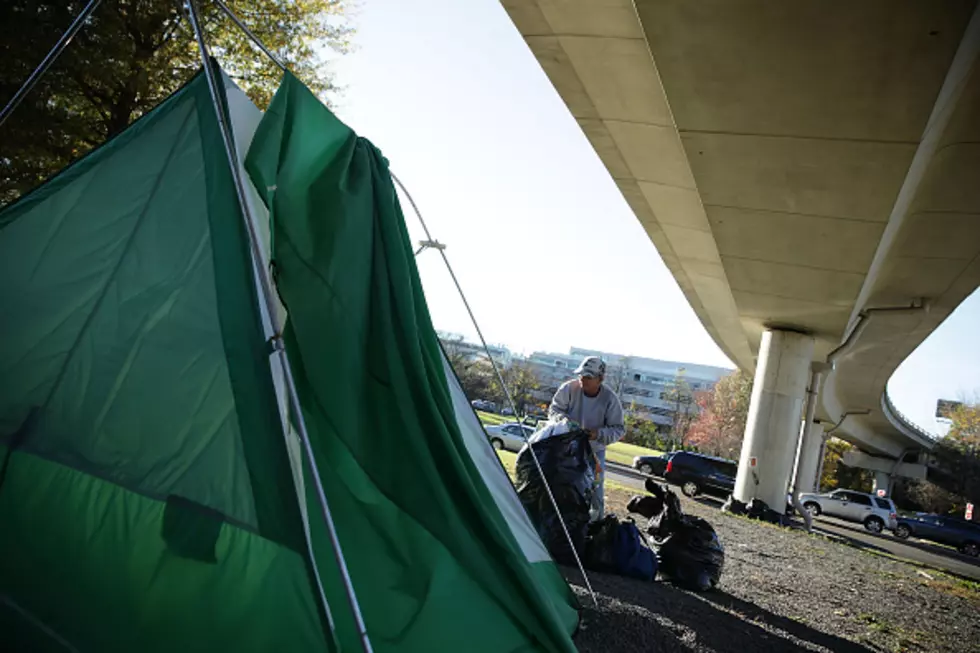 Amarillo's Homeless Population is Still Growing
Getty Images
It's hard not to notice that Amarillo is not immune to homeless people. People of all walks of life. Amarillo's homeless population has increased over the last year, according to the results of a count performed in late January.
Volunteers will locate homeless people across Amarillo in a single night utilizing an APP survey to gather the numbers. Amarillo COC Committee Chair Kelly Stephens stated "We'll be out on many streets in Amarillo, trying to find homeless families and individuals so that we can get them connected to services".
The COC will also provide them with a ride to the Guyon Saunders Resource Center for services and essential items to withstand the summer months.
Stephens says the more volunteers who participate, the more people can get the help they need.
"The more volunteers we have, the more car teams we have that can go out, the more area we can cover," she said. "So, the more area we can cover, the more accurate our numbers are in reporting to HUD to keep money flowing through our community, and to give our programs leverage to get more funds coming into their programs as well."
In January the most recent report, Amarillo has 331 unsheltered persons, and around 400 homeless who are either living in shelters or in transitional housing.
Transitional housing is defined as a two-year residential program for persons with moderate needs.
The number of unsheltered homeless has risen dramatically over last year, with 331 this year compared with only 107 last year.
For more information on volunteering or services click here.