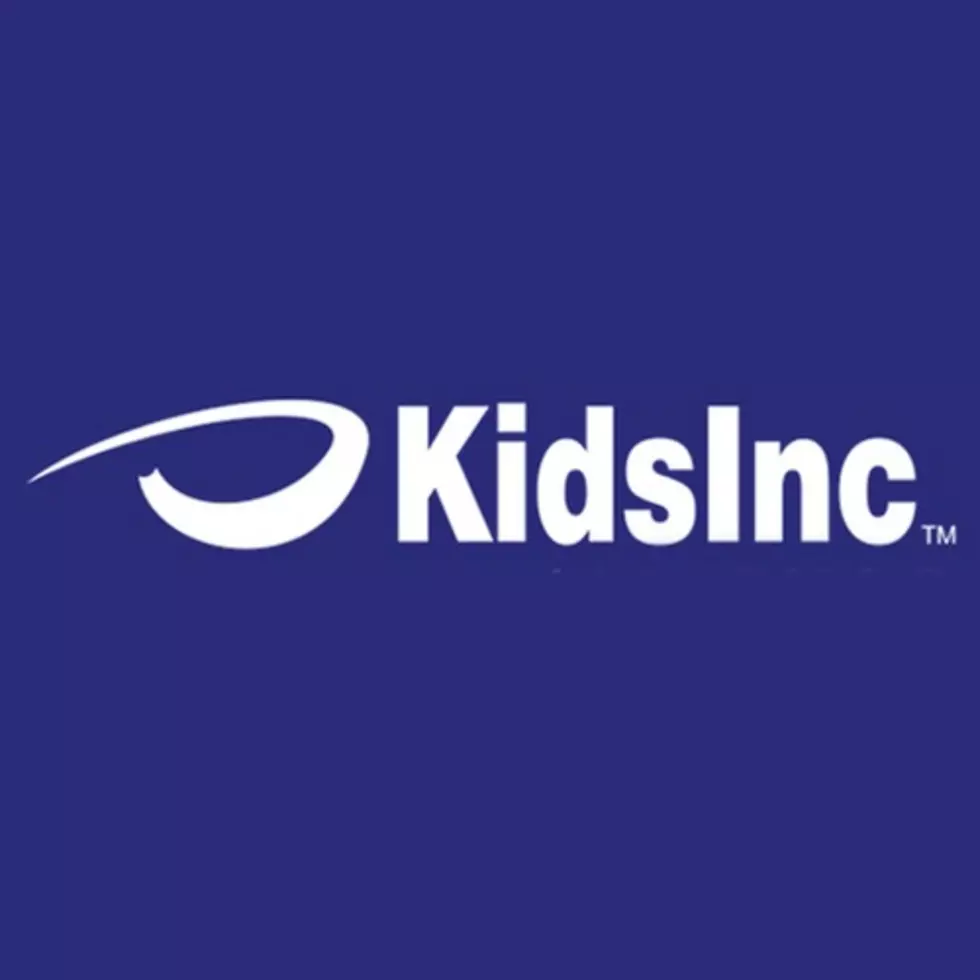 Amarillo's KIDS INC Cancelling Some Fall League Activities
KIDS INC
Amarillo Kids Inc. has announced the cancellation of some fall league activities due to the closure of AISD gyms to non-students and other outside groups.
All volley ball leagues are cancelled because these leagues are scheduled in AISD gyms. Kids Inc says to give them time to get the refund processes in place and will notify everyone in these grades as to how to request a refund.
Kindergarten through second grade boys' basketball will continue at the scheduled at the Wesley Community Center and at AAYC.  Third through eighth grade leagues are cancelled because they took place in AISD gyms. Parents will be notified on the refund process.
Kids Inc tells us that all indoor soccer leagues scheduled at the Bus & Freda Dugger Sportsplex will continue to be played as scheduled.