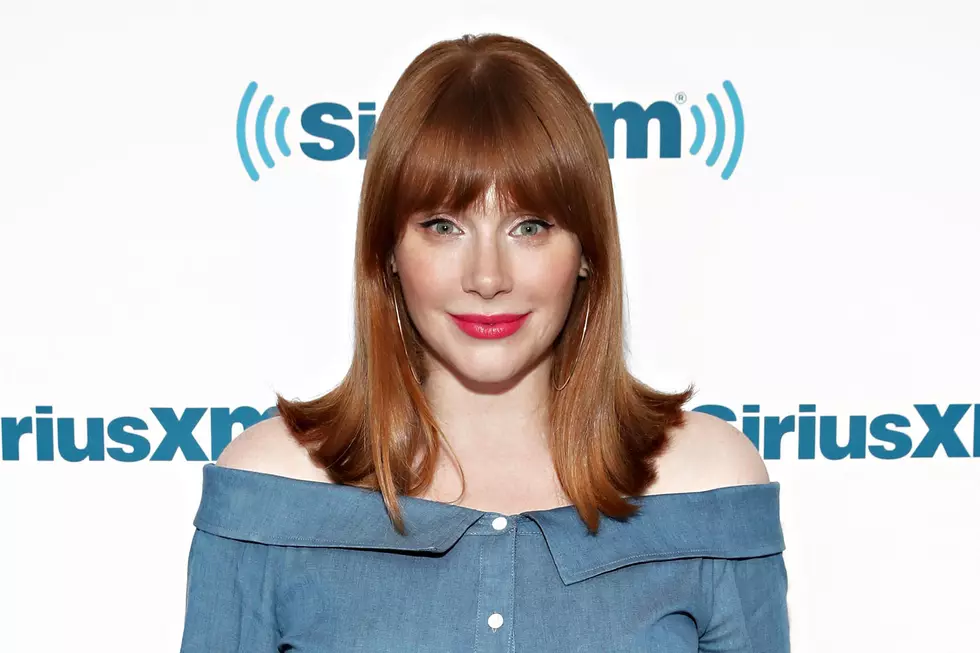 Meet Bryce Dallas Howard, 'Rocketman"s Sheila Farebrother
Cindy Ord, Getty Images›
Bryce Dallas Howard was born into of one of Hollywood's royal families, and she's about to be seen as the mother of rock royalty. She's playing Sheila Farebrother, the mother of Elton John, in the upcoming movie Rocketman.
"First and foremost, the fact that Elton is involved and his husband, David Furnish, is everything," Howard told Collider last year. "I loved getting to learn about him, and to immerse myself in his world and his music. It's a classic musical. It's so, so fun and transportive and wild. I'm just thrilled to be a part of it. It's really exciting. Five minutes into the read-through, I turned to Dexter Fletcher, the director, and I went, 'This is going to work!'"
She added that she did "not a ton" of singing in the movie, and that it was "incredibly fun."
Howard is the daughter of actor-director Ron Howard, whose father Rance was also an actor. Her earliest credits came as extras in her father's films, including Parenthood and Apollo 13. Then she was cast in the lead for M. Night Shyamalan's 2004 film The Village, and Howard's career took off from there.
She has spent roughly the past decade alternating between supporting roles in franchises (Spider-Man 3, Terminator Salvation, two Twilight and two Jurassic World films) and smaller movies like Hereafter and 50/50. Howard won several awards as part of The Help ensemble, and has also had occasional starring roles including The Loss of a Teardrop Diamond and Gold.
Everything You Need to Know About Elton John's 'Rocketman' Movie