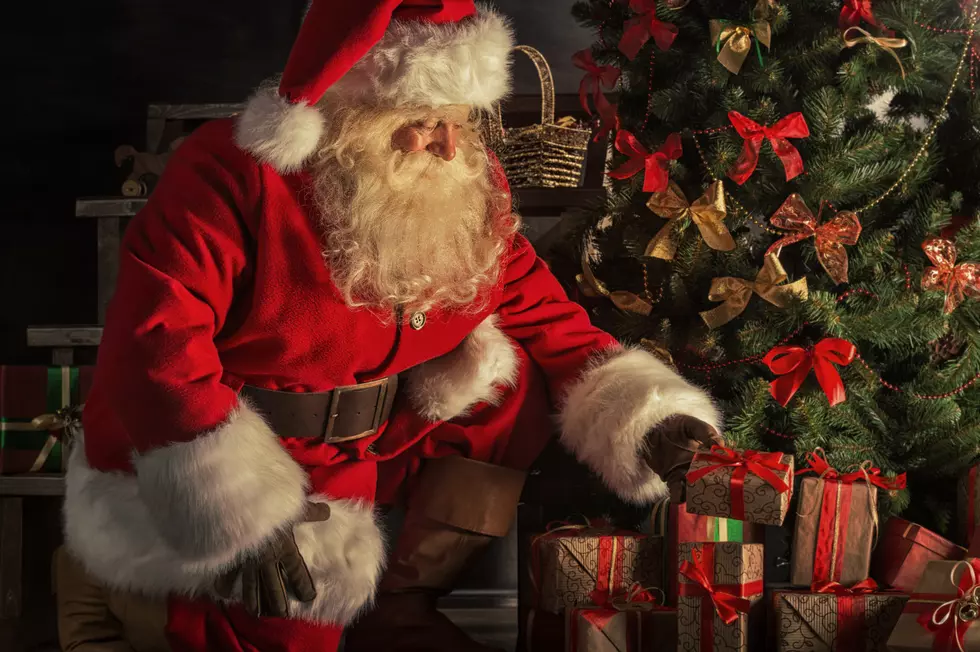 Carols In The Canyon Bringing Santa And His Workshop To The Area
HASLOO
Enter your number to get our free mobile app
Despite everything that has happened in 2020, we're still trying to find ways to make the holiday season merry and bright. While there have been numerous cancellations and postponements of events we all look forward to, there are still things happening in the area to help you and yours enjoy this festive time of year.
We've talked about light maps, booze cruises, old time radio shows, and reverse parades. I recently found out about an event that's going to held at Starlight Canyon Bed and Breakfast.
I was told that at their event, Carols In The Canyon, you'll be able to meet up with Santa and get those hard-to-come-by photos. He'll be bringing his "workshop" along with him.
The workshop part of the event lets kids build an ornament they can take home to put on the tree.
There will also be carols sung on the gazebo to keep you entertained.
You will be encouraged to bring your own chairs, blankets, and refreshments to help you stay warm. So put some hot chocolate or wassail in a thermos to take with you.
There are tickets to purchase, but they're only $10 per person. Not too bad.
I've mentioned it before, but it does make me smile knowing that there are those among us who are trying to make the best out of a tough year. When the Electric Light Parade was cancelled, I started worrying that we wouldn't be seeing many holiday events.
In the past couple of weeks, we've seen a lot of holiday events popping up in the weeks leading up to Christmas. We'll keep updating you with the ones we come across.
CHECK THEM OUT: 100 years of Christmas toys, gifts and fads