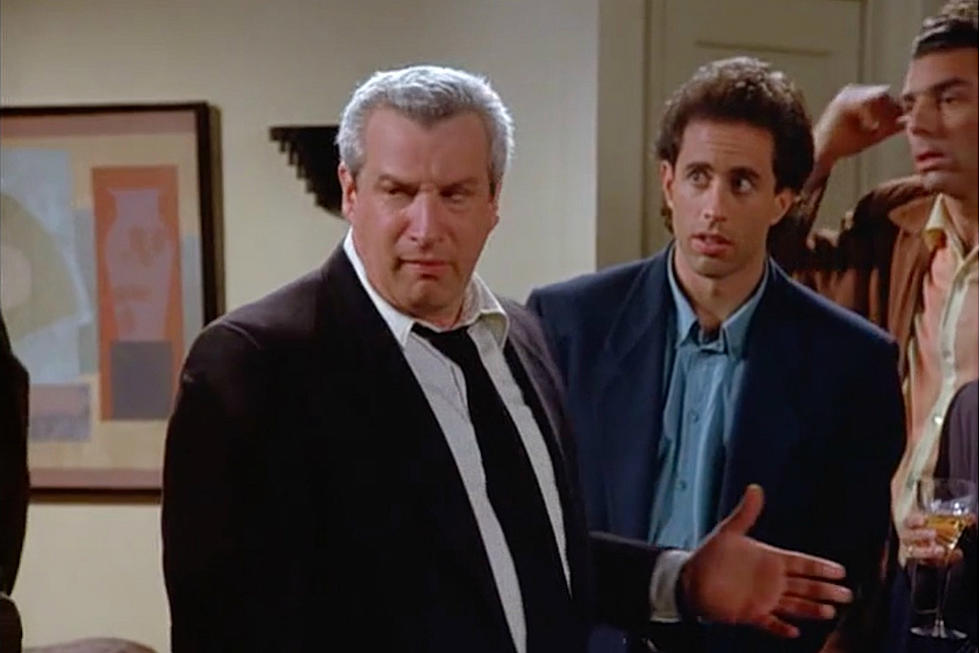 'Seinfeld' Actor Charles Levin's Death Revealed After His Body Was Found Eaten By Vultures
NBC
Charles Levin's death has been revealed after the actor's body was found eaten by vultures.
The Seinfeld star, who was best known for playing the role of Elliot Novak on the sitcom Alice from 1976 to 1985, died over the summer and now new details have shed light on what really happened to him.
Levin was found dead on July 13 after his son reported him missing on June 28 shortly after the 70-year-old called his friend to tell him he was lost in Cave Junction, Oregon. He had reportedly gone on a hike with his dog Boo Boo Bear. But after getting lost, he left his car and his pet on top of the mountain to go get help.
Unfortunately, he never made it back. His dead body was later discovered at the bottom of a 30-foot ravine and it is believed he was trying to get back home by way of back roads when he fell down the slope and died.
The Daily Mail reports there "were signs of animal scavenging likely in the form of turkey vultures" and according to documents from the Grants Pass Department of Public Safety, Levin was deceased days before he was found. His body was naked, missing internal organs and wedged between two trees.
Levin's body was identified using dental records and his death has reportedly been ruled an accident. Sadly, his dog was found dead inside his abandoned Fiat car, which was reportedly badly damaged as it was found with the passenger side mirror "sheared off" and dents that appeared to come from hitting trees.
Stars We Lost in 2019