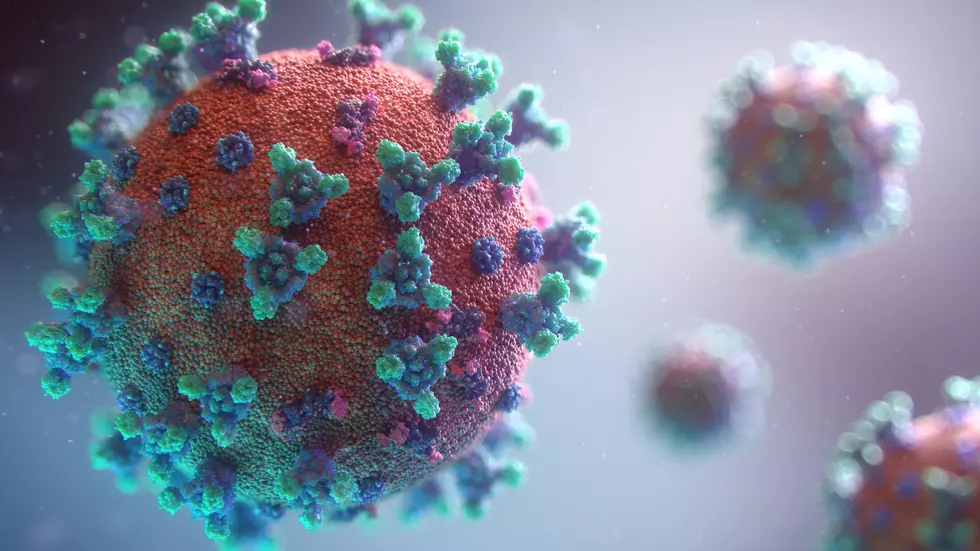 City Of Amarillo Reduces Coronavirus Status Level To Orange
Unsplash
We woke up this morning to the announcement that the city was still operating at Status Level Red. This afternoon, the City announced we were going to be immediately operating at Level Orange.
This is great news as we head into the summer months. The City of Amarillo announced today they have reduced our Coronavirus (COVID-19) level to status "orange."
Previously, we had been at Level Red. Level Red meant that there were widespread cases of Covid-19 in Amarillo and the surrounding area.
The reduction to Level Orange means that we have reached a "sustained plateau," or have limited transmission of active cases in the area. You can see the difference between the two below.
In what has been an incredibly tough year, this is a little beacon of hope. It doesn't mean we are in the clear, but it's definitely an indication we're heading in the right direction.
Level Orange is the "extreme caution" level of the alert scale. We are all still encouraged to practice social distancing, wear a mask when in public, limit the size of gatherings, and use caution when traveling in, and outside of, the community.
Also, continue "enhanced" hygiene and cleaning practices.
I had a lot of big things scheduled to happen this summer. The biggest event being the birth of my son. My wife and I have been pretty nervous about what that would be like if things stayed the same, or took a turn for the worst (the second wave you see mentioned in headlines).
We have friends that live in other states who have given birth while under some intense guidelines and restrictions during the crisis.
While this isn't a day we can celebrate as the day we "defeated COVID-19," it is a step toward getting back to normal.