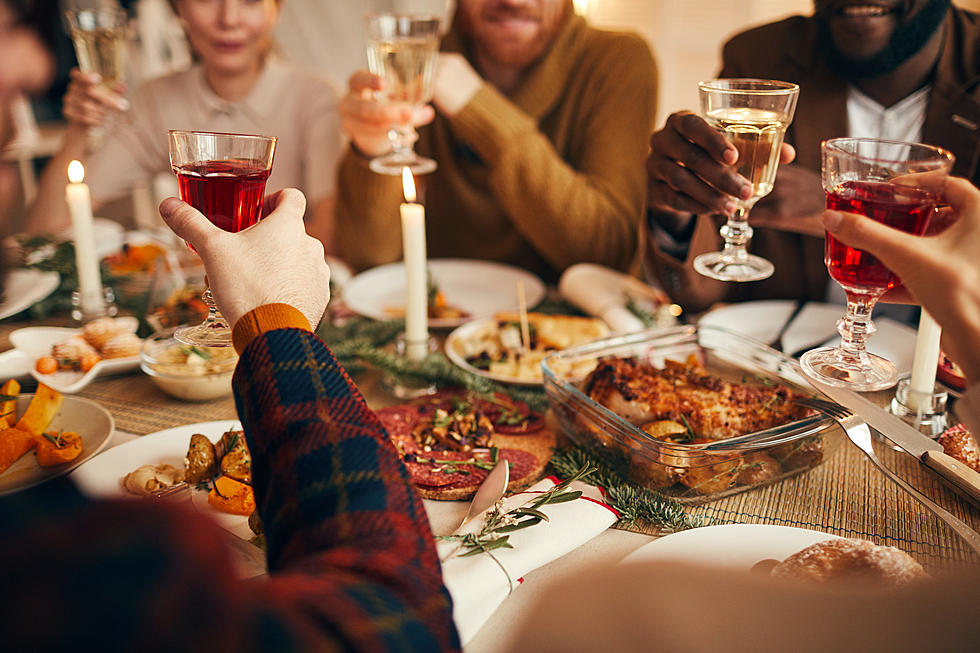 Don't Feel Like Cooking? Restaurants Open on Christmas Day in Amarillo
SeventyFour
Christmas is one of those days where nearly everything is closed.  It's a chance to give everyone a day to spend with their family.  However, sometimes, some people don't have family or they are traveling and cannot get home.  Some people just don't want to cook on their holiday.  Here are a few places open in Amarillo on Christmas Day.
The Big Texan is taking care of you on Christmas with their Christmas Buffet.  You get the ambiance of the Big Texan, and all the great Christmas food fair, and best of all you don't have to cook or clean.  Plus you just might find a last minute Christmas gift in the gift shop.
Saltgrass Steakhouse has been known to be open on holidays and Christmas is no exception.  They will be offering their full menu, but their featured dish on Christmas will be Gulf Coast Steak and Shrimp.
Who doesn't need their coffee fix on Christmas morning.  Starbucks will be open serving their delicious coffee.  Heck, get a cake pop, or even a breakfast sandwich to snack on.
Denny's is always a go to for meals when everything else is closed.   If you want a Christmas breakfast, they have you taken care of with their vast breakfast menu.  If you want something fried and covered in gravy for your Christmas meal, they have that on the menu.  Hopefully they will have your favorite pie available for dessert.
I can't get enough of IHOP's coffee so this would be the perfect place to start your Christmas Day.  Enjoy their Winter Wonderland pancakes or one of their new Melts.  I know they have a turkey one on the menu.  Or just dive in and choose from their full menu.
It's the perfect place to get a waffle, eggs, and even steak.  Plus you can get your hashbrowns scattered, smothered, covered, chunked, topped, diced, peppered and capped.  Plus you never know who you will meet at Waffle House.
You can also probably find most restaurants attached to truck stops open, or you could just go grab a burrito and chimichanga from Allsup's.
The Amarillo Restaurants That Closed Recently
It's been a tough time for local businesses. We were sad to see these restaurants go.....but maybe they'll come back! Until then, take a look at the places that closed down recently.
The Restaurants That Have Opened Up Recently
While some restaurants have been forced to shut down there have been others that opened. Take a look at some of the more recent openings.