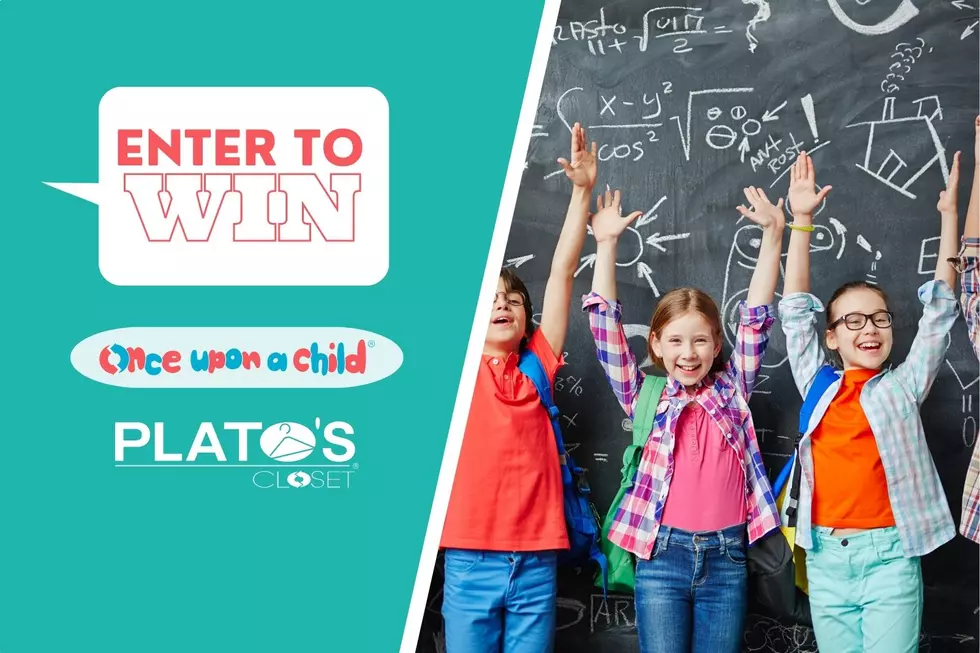 Enter To Win A $100 Gift Card to Spend on Back to School Shopping!
Sarah Clark/TSM
My, my, my how the summer flies!
Registration for the school year is officially open and it's time to start thinking about Back to School shopping. That's why we've teamed up with Plato's Closet and Once Upon a Child and after a little brainstorming, we've got just the giveaway you need!
We will be giving away FIVE $100 Gift Cards to each store. This means that ten lucky winners will have a little breathing room left in their wallets--could it possibly be YOU?
How To Enter
Scroll down to see the two entry forms for Plato's Closet and Once Upon a Child
Fill out the form
Double check that everything is correct!
Press ENTER
That's it! We will draw the winner on August 1st and contact the winners immediately!
You are more than welcome to enter both for double the chance to win a $100 Gift Card, but you will only be eligible to claim one.
PLATO'S CLOSET
ONCE UPON A CHILD
Good luck!
Top 25 Things To Do In Amarillo
Here are the best things to do in Amarillo.
A Few Animals You'll Find At The Amarillo Zoo
The Amarillo Zoo has many different species of wildlife that are worth the visit, Here's a few of the residents who call the zoo home