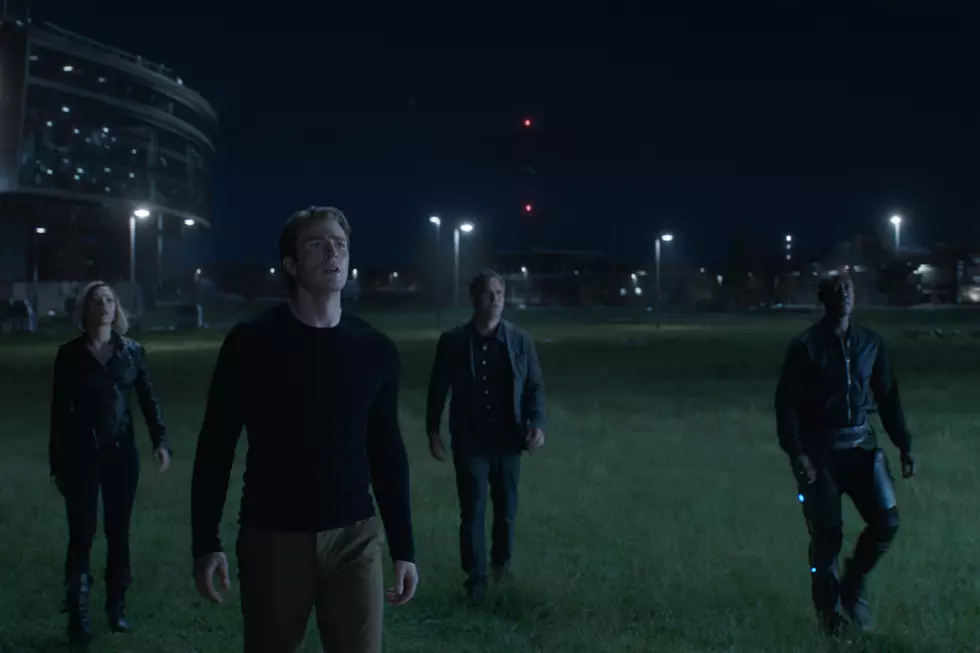 You Can Watch a Marathon of Every Marvel Movie Leading Up to the Premiere of 'Avengers: Endgame'
Marvel
If you want to prove you have the stamina of a superhero, there is only one way I know of that would offer conclusive evidence. Select movie theaters (including AMC and Alamo Drafthouse) are celebrating the release of Avengers: Endgame with a massive 22-movie marathon featuring every single movie in the Marvel Cinematic Universe. It begins on Tuesday April 23 and, for those who are still conscious, culminates with an early screening of Endgame.
Here's the description of the event from AMC's website:
At AMC Lincoln Square 13 (New York), AMC River East 21 (Illinois) and AMC Metreon 16 (California), fans will have the opportunity to experience a 22-title Marvel movie marathon unlike any other. Starting Tuesday, April 23, see 22 films from the Marvel Cinematic Universe all leading up to MARVEL STUDIOS AVENGERS: ENDGAME. This premium event will include, marathon only collectibles, and a special concession offer. Plus, AVENGERS: ENDGAME will start at 5pm local time, one hour earlier than regular public show times.
I attended the Ultimate Marvel Movie Marathon at AMC in 2015, and I can say with total sincerity that I have never felt closer to death than in that moment. (If you would like a taste of what that experience was like, my blog of the entire 24 hours is available here.) I don't know if I can attend again this time, but if you haven't done one of these events before (and are not particularly sensitive to strong odors) they are very fun and a great way to build up to the premiere of one of these Avengers movies.
Gallery — The Best Marvel Movie Posters in History: