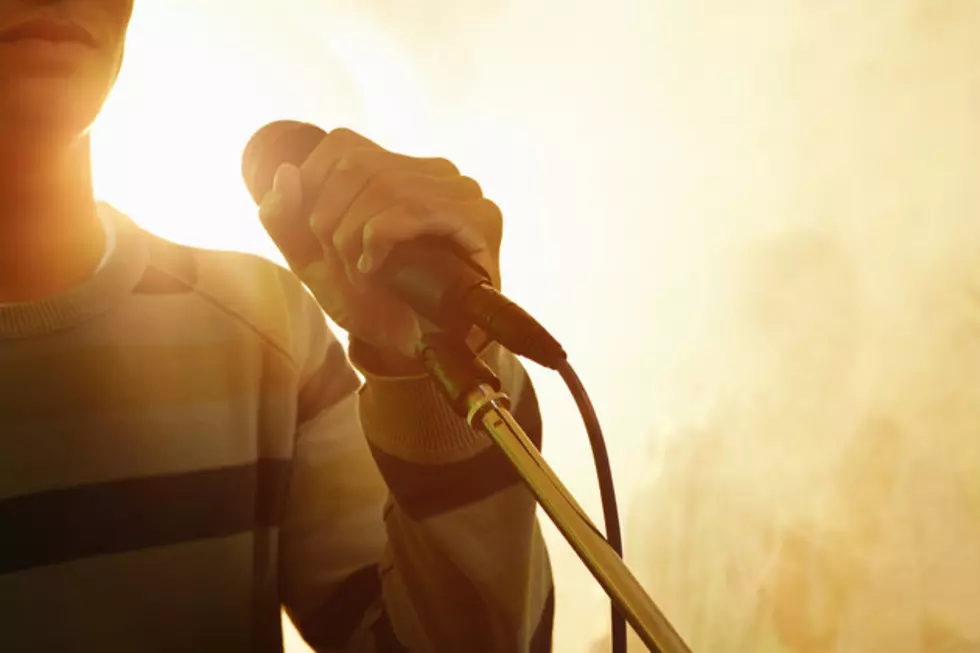 Get Ready for the Ultimate Lip Sync Battle in Amarillo
Fuse
OK so maybe it isn't a battle, but it is lip sync fun while helping out a great cause.   LIPS! is back and ready to raise a ton of money for Opportunity School.
LIPS! is an evening full of fun, food, laughter, auctions and lip syncing.
Groups from all over Amarillo and the area have put together wonderful performances lip syncing to some of the best Top 40 music out today.  Groups from Street Toyota, the Amarillo Bellas, the Randall High Wrestling team and more.
LIPS! is Thursday, October 6th starting at 6pm.
When doors open at 6pm, attendees start the evening with drinks and light hors d'oeuvres.  Then at 6:30 enjoy a dinner of beef tenderloin and jalapeno grits.  Then the entertainment and all the great LIPS! performances.
Plus the live and silent auctions.  Something new this year is the silent auctions will also be available online.  If you can't make it to the event you'll still be able to bid online for some of the great items.   In fact, items go live on Saturday, October 1st.
This event benefits Opportunity School.
Opportunity School helps young children from low-income families succeed in school and in life by providing a high-quality early education in the classroom and caring family support. The school features low child/adult ratios, highly trained teachers and a research-based curriculum designed to prepare at-risk children for success in school and in life.
Tickets are still available for the event, but this event usually sells out.