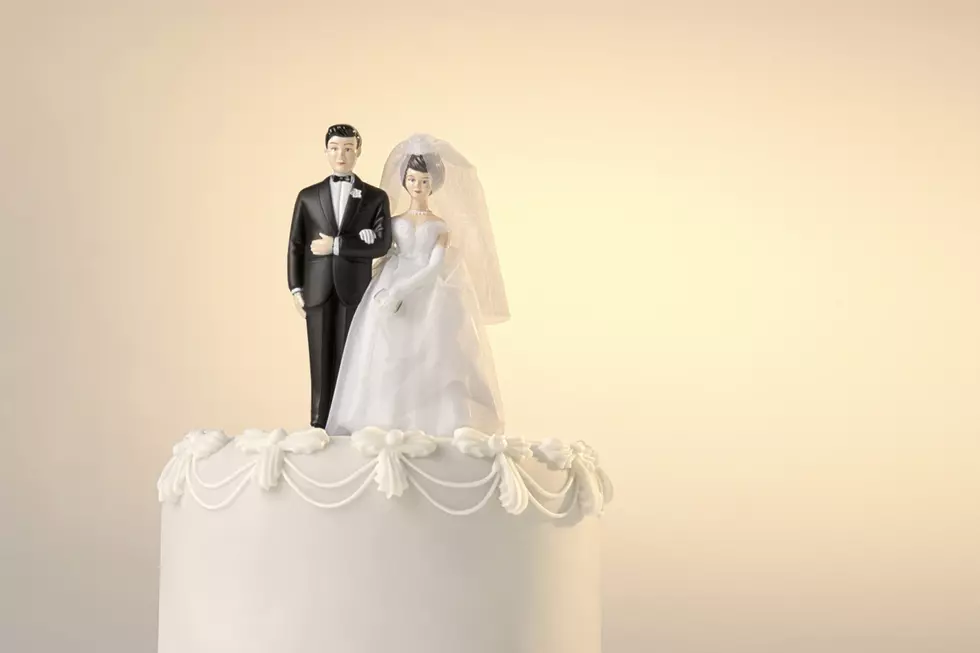 Getting Married In Amarillo? Great News Your Marriage Will Last
Thinkstock Images
Falling and love and getting married, most people look forward to doing this in their life.  However, some marriages last and some don't. Is it possible where you live factors into a successful and long marriage?
Yes, it is very possible, and in fact, an interesting study was done to determine what cities are the best cities to get married in if you want your marriage to last.
It's definitely wedding season and it seems like every single weekend there's a wedding to attend.  It's quite possible this wedding surge is because everyone is making up for lost time during the COVID pandemic and lockdown. It's the busiest wedding season this county has seen since the 40s.
Lawnstarter conducted a study to find out what cities are the best cities to get married and stay married. Wouldn't you know it, Amarillo is on that list.
How did this study determine what cities were the best for marriage and which ones weren't? Lawnstarter compared 190 of the biggest U.S. cities across nine key indicators of nuptial success — from current marriage rates to 5-year divorce rate comparisons to wedding-venue access.
Out of 190 cities, Amarillo came in at 51 for getting married and staying married.  Just shy of the top 50. When it came to marriage stability Amarillo was ranked 36.  In marriage potential, we were ranked number 3. So if you're still dating in Amarillo there is hope! However, in marriage intervention, we were ranked 181, yikes!  Wedding friendliness put us at 125.
Bellevue, Washington was ranked number 1 in this survey for the best city to get married and stay married. Montgomery, Alabama was the worse.
Let's face it, marriage and relationships are tough, it takes work.
If you're planning on getting married in Amarillo, it looks like you've picked a great city to say I do!
Places to Take Pictures in Amarillo
This Home in the Bivins Neighborhood is Fit For Royalty
If you ask us, that's a steal for a home that size, location, and the extensive remodeling already done. It should be no surprise that it was very quickly snatched up off the market. But still....this dreamy English Tudor home is undoubtedly one of our favorites!
Take a look...