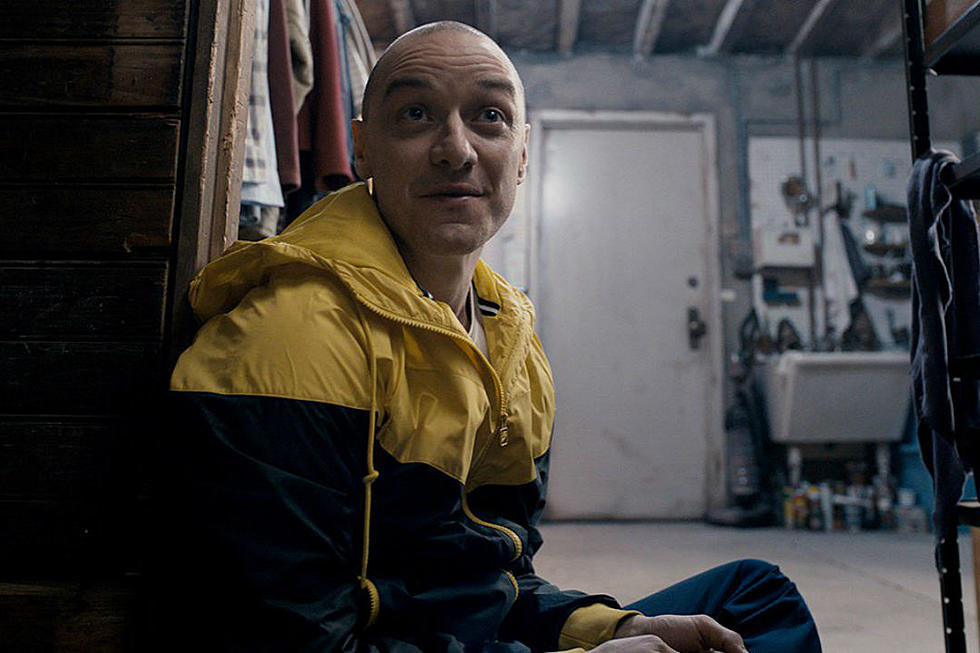 M. Night Shyamalan's 'Glass' Is Bringing Back Two More 'Unbreakable' Characters
Universal
If you haven't seen M. Night Shyamalan's Split by now, you probably ought to skip this until you have. But you've also probably already heard most of the discourse around that movie and its upcoming sequel, which means you probably already know that Split is actually something of a sequel to Shyamalan's 2000 movie Unbreakable, and Glass is something of a sequel to both. Which is why it should come as no surprise that two more Unbreakable characters are being added to the mix in Glass.
According to The Hollywood Reporter, Spencer Treat Clark, who plays Bruce Willis' son, and Charlayne Woodard, who plays Samuel L. Jackson's mother in Unbreakable, are both reprising their roles for the sequel. Glass sees Willis' David Dunn on the hunt for The Beast, one of the split personalities of James McAvoy's character in Split. Jackson's Elijah Price, aka Mr. Glass "emerges as an orchestrator who holds secrets critical to both men." Anya Taylor-Joy will also be back as her Split character Casey Cooke.
Split was one of those rare moments when a movie's twist hasn't been utterly spoiled by the time the movie hits theaters, and was a delight for fans of Unbreakable excited for Willis and Jackson's characters to return. Glass will round out the series, incorporating contents of both to tell another very Shyamalan superhero story.