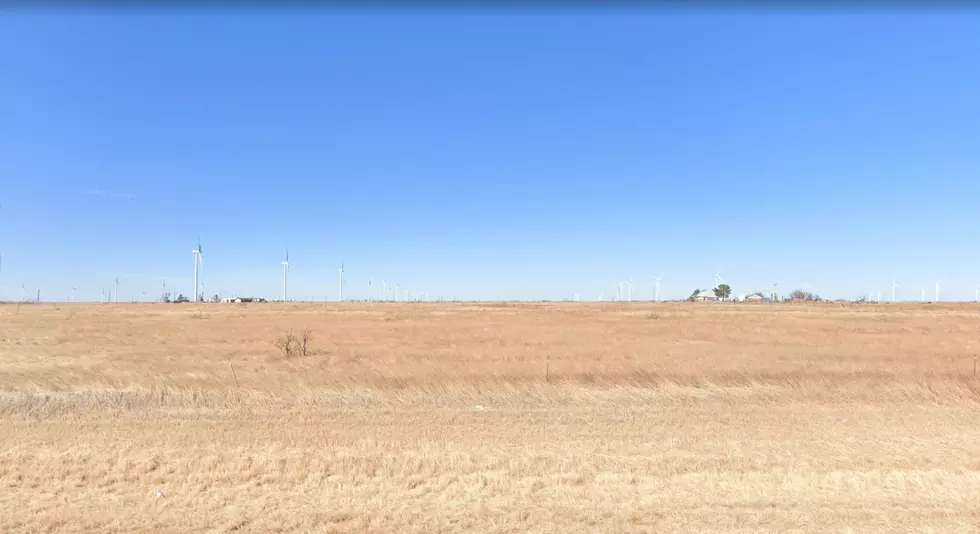 Great News; Second Wind For This Once Abandoned Ghost Town
Google
The sad thing about a lot of towns on Route 66 is that once the interstate was built, towns shrank or just disappeared. A lot of ghost towns line the Mother Road. One such ghost town is getting a fresh lease on life.
Jericho, Texas is ready for its second wind.
Jericho, Texas Is A Not-So-Abandoned Ghost Town On Route 66
Jericho is an interesting place. It sits right on Route 66, and was infamous back in its heyday. Legend has it that the roads around there were money magnets for former residents.
Supposedly, the mud around there was some kind of sticky super-mud. Travelers would get their cars stuck after a rain shower, and enterprising locals would be more than happy to help out. For a small fee of course.
The way some tell the story, some residents of Jericho took it upon themselves to water the Earth and later help whatever unfortunate traveler might become stuck in the infamous mud of Jericho, Texas.
After the highway was moved, the town dwindled. It was eventually abandoned. Until recently.
The Job Of Giving A Ghost Town A Second Wind
That job would rest on the shoulders of some very creative individuals. They have taken it upon themselves to bring some life back into Jericho, Texas. Not only by making it a place friendly for those who are traveling through, but by also hopefully one bringing back the Hotel Lyons.
For now, you can camp the Jericho Gap in an RV or motorhome as long as it is self contained.
There's the tourist motor court, incredible views of the Texas panhandle, a seasonal market, and the cemetery for you to take in while you're there. You can find find out more by clicking this link to check out their website.
The Jericho Clean Up Day Is Coming Up Soon
In April of this year, there will be a Jericho Clean Up Day. You're encouraged to stay the night in your RV or motorhome, or book a room at the nearby Cactus Inn Motel in McClean.
I hope we see more stories like this. Last year rumors and news started circulating about efforts to restore parts of Glenrio. Now, Jericho. Hopefully we'll see more life come back to these parts of Route 66.
Look: 25 Must See Landmarks On Route 66 From Tulsa To Glenrio
Route 66 is an iconic part of our culture. Here are 25 must see landmarks to check out from Tulsa, to Glrenrio.
Check Out These Photos Of Ghost Towns On The High Plains
Ghost towns dot the landscape of the Texas panhandle, Western Oklahoma, and the Oklahoma panhandle. The best part? They're all within driving distance. Go take a look for yourself.
25 Landmarks of Amarillo and the Texas Panhandle