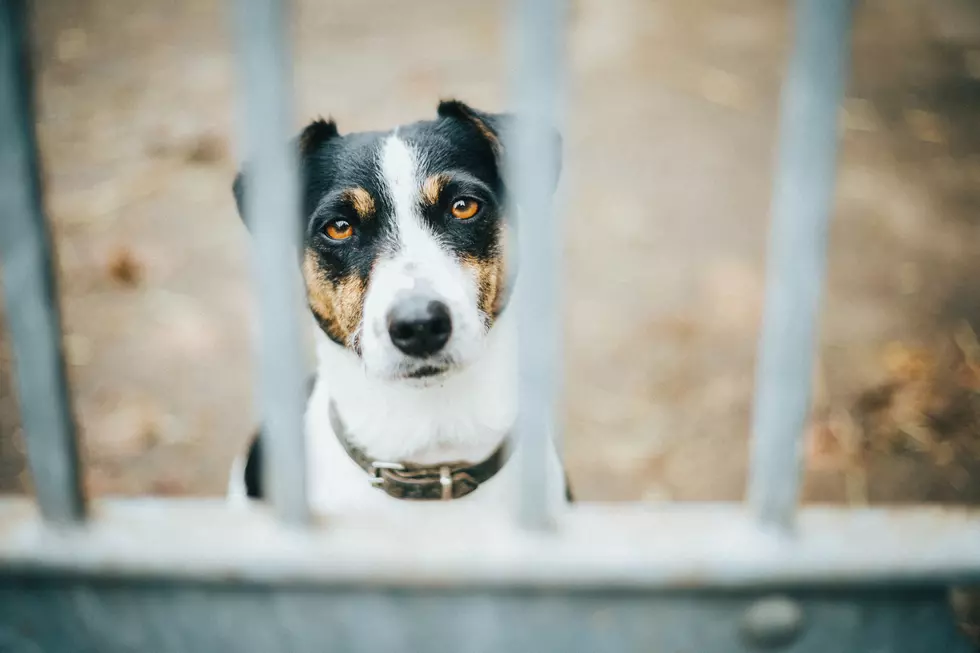 It's a pet owner's worst nightmare. You find yourself separated from the animal you love. Then, no matter how you try, you can't seem to be reunited with them. You watch as every effort you make falls flat, leaving the fate of your four-legged best friend in limbo.
Here's how a community came together to end a crazy, pet centered nightmare.
So What Happened?
There's a lot to dig through. A lot happened over the course of a couple of weeks.
Basically, it all started when the dog got out. He was hit by a vehicle, and the driver took him to a nearby facility. When the owner returned home and found out what had happened is when things took a crazy turn.
Allegedly Denied Access To Their Animal
The facility wouldn't let the owner pick up the animal. Things got even stranger when the supposed location of the dog kept changing. Then allegations of abuse, neglect, and a social media spectacle began.
Posts and comments began appearing all over, both sides accusing the other. All hell had broken loose. People's private information allegedly had been leaked.
Pure insanity. At one point, it was even claimed that the dog in question wasn't even hers.
After Two Weeks Of Hell, A Happy Ending
Eventually, the individual was reunited with their animal. You would have to have a heart made of pure stone to not smile and maybe tear up a little bit seeing the photo.
The company/business that kept the dog have a deactivated Facebook page.
The Story Of Axel
The story of Stephanie and Axel blew up online. When it seemed like there was no hope, a community surrounded her with support and worked together to see her reunited with Axel.
According to posts on the Bring Axel Home Facebook group page, Stephanie has had a really rough year. This was the cherry on a really tough cake.
The support she received hasn't ended. The community is still working together to help her get back on her feet, and even fix the problematic fence.
Kudos to those who stepped up to help a community member in need. Also, it's an opportunity to be reminded to have your animals microchipped if possible.
It's a simple process and can really save the day should you ever need it. There's a free microchip program taking place for the month of October.
Wildlife of the Texas Panhandle
The Texas Panhandle is filled to the brim with wonderful species of wildlife. Here are some of the incredible animals that share their home with us.
A Few Animals You'll Find At The Amarillo Zoo
The Amarillo Zoo has many different species of wildlife that are worth the visit, Here's a few of the residents who call the zoo home
Here's Some Of The Exotic Animals You Can Own In Texas
Shockingly, Texans can legally own these exotic animals--provided you've filled out the massive amounts of paperwork required.