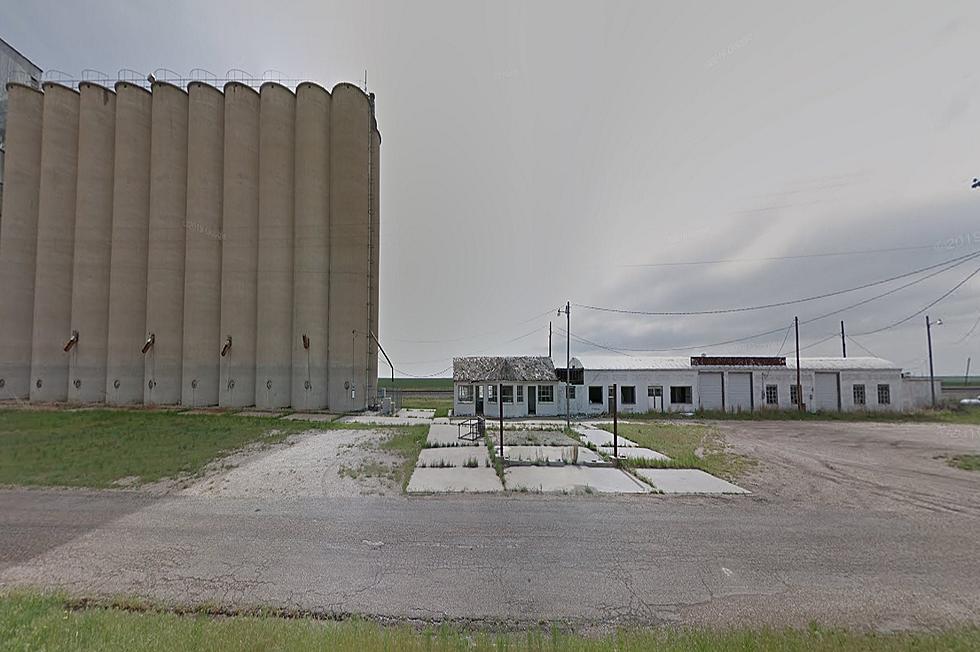 Is It Ogg Or Ralph Switch? The Confusion Over A Texas "Ghost Town."
Google
I came across an interesting "discussion" on social media recently regarding a Texas "ghost town." The debate was over whether or not the location was named Ogg, or Ralph Switch.
Let's Make It Really Confusing. They're Both Right. They're Both Wrong.
As with most stories regarding ghost towns in the Texas panhandle, the railroad comes into play at some point. Ogg was a switch on the Panhandle and Santa Fe railway.
In 1893 a school was set up nearby. For some reason, they decided to name it after the guy who donated the land for it, instead of using Ogg. The settler who donated the land? Well, his name was Ralph.
Let the confusion begin.
The Words "Ogg" And "Ralph Switch" Mean The Same Thing
After the school was open, people began referring to Ralph Switch...for obvious reasons. As time went by, the two became somewhat interchangeable.
In fact, in the '80s, county maps didn't use the name Ogg for the site, according to the Texas Historical Association. Instead, they went with Ralph. Not "Ralph Switch." Just Ralph.
However, at the same time, you had the Ogg Grain Company elevator operating.
The name Ogg was eventually used so little, that I've actually seen comments where people assumed it was just a family name. Not the name for the community.
Now go to Google Maps and try to find Ralph, Ralph Switch, and Ogg. The only one I could pull up on the map, was Ogg.
Even Though The Site Is Pretty Much Abandoned, The Confusion Persists
Which leads me back to the "debate" I saw online over whether or not the proper term to use was Ogg or Ralph Switch. In all honesty, they're both right.
In fact, if you go to the Texas Almanac and look up Ralph it takes you to an article about Ogg. It's really a potato, po-tah-to argument at this point.
For locals, it has always been and will always be Ralph Switch. According to history, it was once technically Ogg.
Yay. We're all winners. Want more crazy stories? Check these out...
The Legendary Stories Behind These Six Weird Texas Town Names
It's no secret that Texas is home to some pretty strange town names. While the names of these places are strange enough on their own, sometimes the story behind the name is even stranger.
LOOK: Texas Towns With Names From All Over the World
You can be a globetrotter....without ever crossing the Texas state line!
All you have to do is make sure you've got some gas money on hand and you can hit the highway to visit these not-so-exotic Texas towns!
Teeny Tiny Towns of the Texas Panhandle
Don't blink! You just might miss these TINY towns that are dotted around the Texas Panhandle.
Some of these are unincorporated communities and some of these are just plain ol' small!
Either way, these teensy weensy tiny towns and their populations will make you say "wow" (and maybe even squint and say "that's all!?"). Check them out: