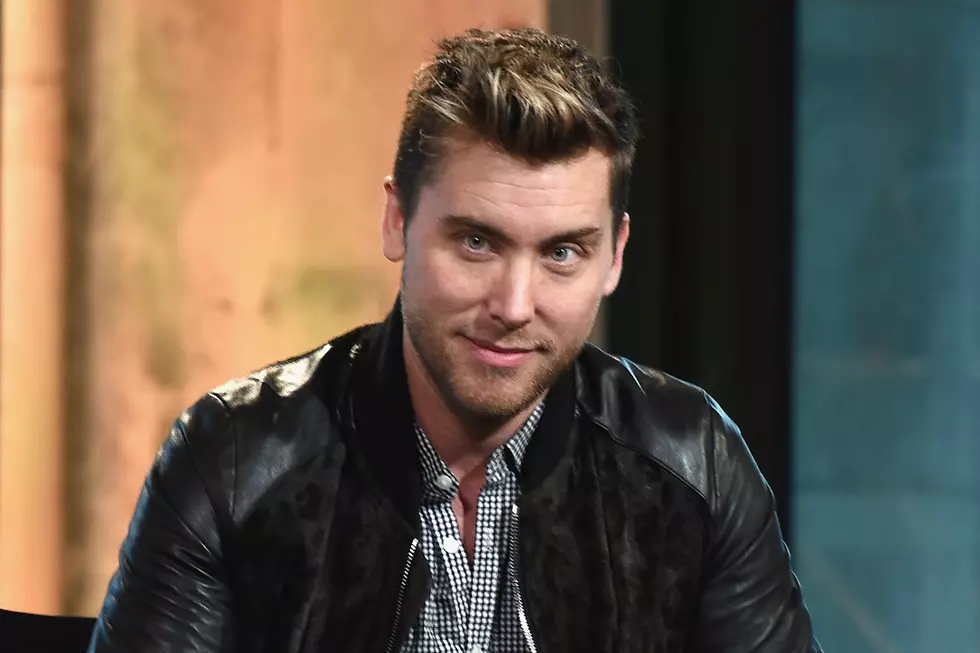 Lance Bass Admits People Didn't Take Him Seriously Because He Was in NSYNC
Dimitrios Kambouris, Getty Images
Lance Bass revealed there was a time that everyone thought he and NSYNC were a joke.
The former pop star sat down with GQ magazine for a candid interview this month, where he dished on his boy band days, including how people underestimated him and his talent as a singer. "I've been underestimated my whole entire life. It's something I'm used to, and I think NSYNC taught me how to deal with it," he explained.
"As NSYNC, everyone thought we were a joke," Bass continued. "Everyone thought we lip-synced and that we couldn't sing. But we started off as an acapella band. So I knew how people could perceive others in a really wrong way. So early on, I knew that people are going to have their opinions of you and there's nothing you can do to change it."
In case you didn't know, Bass spent some time in Russia when he was training to become an astronaut, admitting that even then, no one took him seriously because he was in a boy band. He ended up proving them wrong, but until this day, people still use his experience as a punchline of a joke—except now, he plays along with it.
"I'm still getting it today," he said. "I just guest starred on Single Parents on ABC, and I play Lance Bass who's in charge of space camp. The joke still continues."
Elsewhere in his interview, he talked about his documentary The Boyband Con: The Lou Pearlman Story and how the #MeToo movement changed his perspective entirely. The film serves as a behind-the-scenes look into NSYNC's manager Lou Pearlman, who was sentence to 25 years in prison for money laundering and conspiracy. He passed away at the age of 62 while in federal custody in Miami, Florida.
Bass said that Pearlman's deception taught him to be less trusting and more pessimist when it comes to his inner circle. In fact, he said the whole #MeToo era changed the way he sees things, especially those in the industry.
"The #MeToo movement really started this whole everyone speaking their truths and people listening and people believing them. Looking back at the Bill Cosbys and Harvey Weinsteins and R. Kellys, these are people I knew and you never saw any of that. It's so crazy how everyone was blind to a lot of that and it really has just pulled the veil out from everything that's going on," Bass said. "You start looking at everyone you trust with one eye open and it sucks to be a pessimist, but we all have to have that one eye open, even with the people we trust the most."
As for whether an NSYNC reunion is possible: "There's always a chance."
Editor's note: An earlier version of this story erroneously stated Pearlman was "currently" serving time in prison. We regret the error.
Here's What NSYNC Looked Like in 1998