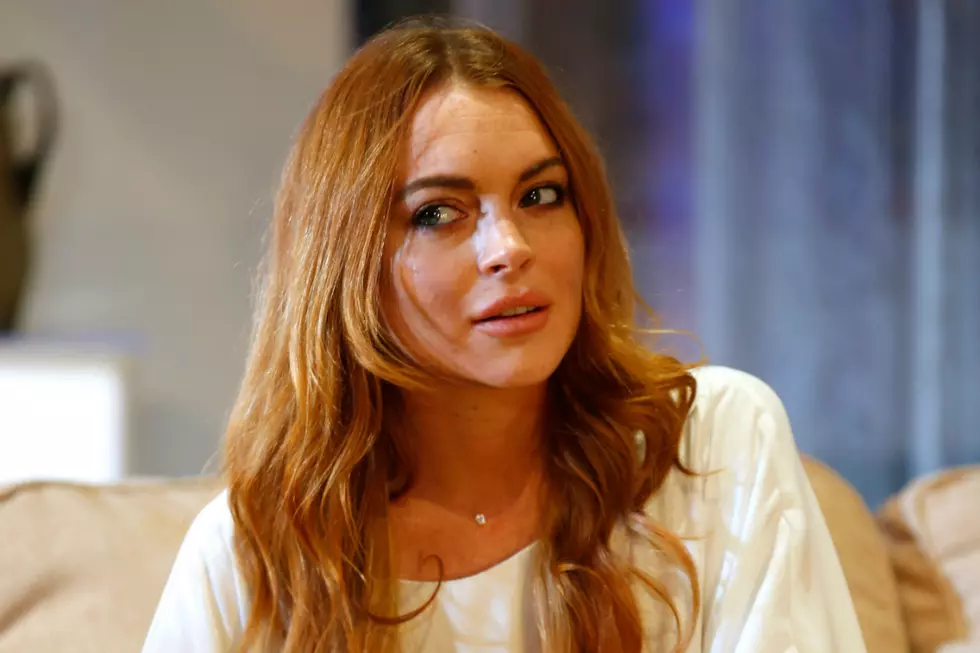 Lindsay Lohan Had a Baffling Reaction to Lea Michele's Casting as 'The Little Mermaid'
Tim P. Whitby, Getty Images
The Mean Girls actress let her feelings be known after finding out the Glee star was booked for the role in The Hollywood Bowl's upcoming live production of the classic Disney movie. Considering LiLo has been saying she wants to play the iconic mermaid for years, it must have stung to find out she didn't land the gig yet again—especially since this year marks the 30th anniversary of the release of the animated film.
So how exactly does she feel about Michele's casting? Not that good. She reacted to the announcement news by commenting "Huh?" on a Disney fan account on Instagram.
Her shady reaction isn't really surprising, and we kind of feel bad that she was passed up to play her dream role. "The Little Mermaid is my favorite movie since I was a kid," she told Variety in January. "Whenever I put that movie on, it makes me happy. I'm like, 'Everybody, stop. Watch this movie.' I'm going to harass my agent about it after this."
There's always next time. After all, as Cosmopolitan pointed out, Michele is a professional performer and singer, so she was probably the best choice for this role despite not having Lohan's red hair.
Lindsay Lohan Through the Years