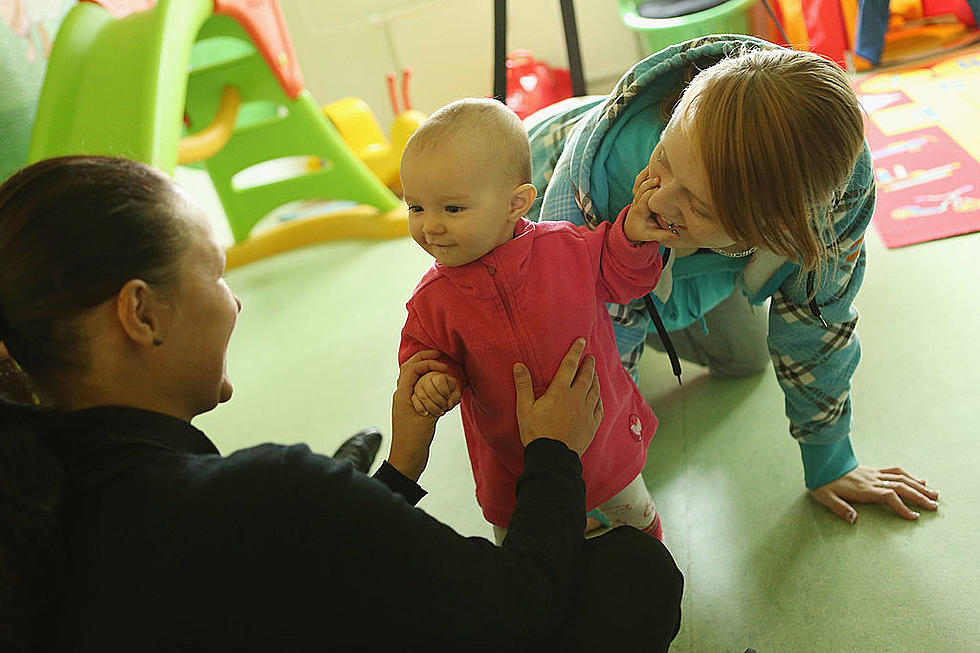 Looking For A Job Amarillo? Early Childhood Education Is Looking For Great People
Getty Images
There's another job fest coming to the Amarillo area this Wednesday, The folks over at Workforce Solutions Panhandle is hosting a job fair for those looking to get into early childhood care. With more and more folks going back to work the field is hot. Infact it is often one of the reasons cited for many who don't return to work. Lack of child care.
For those who have never worked the field before it can be a very intense but rewarding job that could lead to a great career. Here in the Amarillo as with the rest of Texas the only real requirement is applicants be over the age of 18 with a high school diploma or equivalent. Once hired expect to have a background check performed and there are certifications you will need to get like CPR and First Aid. There are also requirements for continuing education that must be met on a yearly basis. Your potential employer will go over each of these with you.
It can be a really cool job because like classroom teachers you have a direct impact on the learning, growth and development of a child. It's not a high growth industry as most of the new employees coming in are replacing ones coming out but it does grow at about a 2% rate year over year which means as you gain experience, new opportunities like becoming a director, or even a teacher are within reach.
If you happen to be looking for that next job the expo has a few employers lined up looking for assistants, directors, teachers and others
Amarillo College Hagy Center and Lab School
Bright Minds Academy
Imagination Station
Little Nest
Martial Arts and Athletic Centers
Night and Day Care and Play, Inc.
Pleasant Valley Baptist Church Discovery School
Sunshine Child Care (Canyon)
Sunshine Valley Childcare
Texas Kinder Prep Preschool Academy
Visit the Workforce Solutions Panhandle Site or give them a call at  (806) 350-1629 if you're interested. The job fair will take place at the Workforce Solutions Panhandle office at 3120 Eddy in Amarillo
Things We Would Put In Our Version of Cadillac Ranch
10 Facts About Prairie Dogs That You Might Not Know
Prairie dogs might as well be the official animal of Lubbock. Here are some fun facts about the plump little critters.
12 Photos of Amarillo From the Columbia Space Shuttle
You'll have to squint....but you'll see a few things you'll recognize! Get ready to get a kick out of Amarillo as seen from beyond just a bird's eye point of view!